Twitter Testing 'Buy' Button on Tweets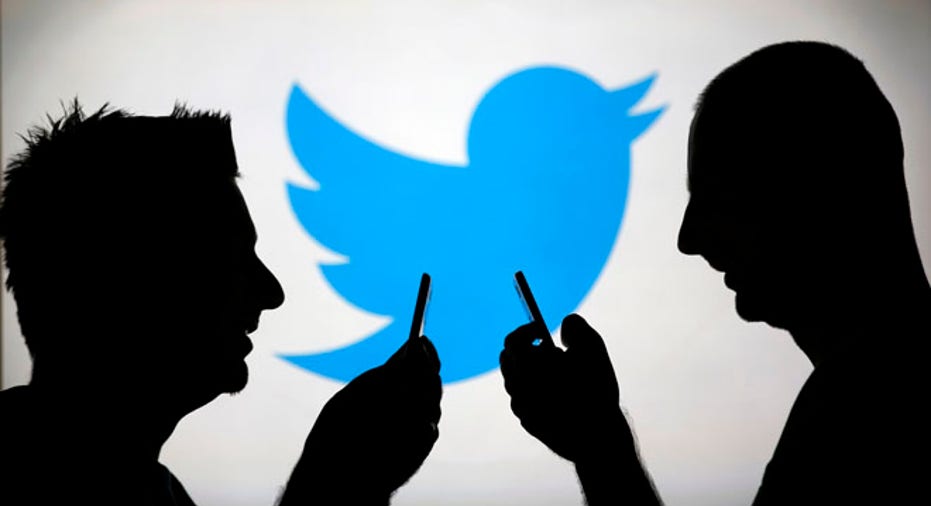 Twitter Inc is testing a "buy" button in some tweets that allows a mobile user to buy directly from a tweet.
A small percentage of U.S. users will be able to see the "buy" button from Monday, Twitter wrote in a blog post.
"Users will get access to offers and merchandise they can't get anywhere else and can act on them right in the Twitter apps for Android and iOS," the company said.
Twitter's shares were up 3.2% at $52.33 in early trading.
Facebook Inc has also been testing a "buy" button on its website that will let consumers purchase products that are advertised on its network.
Twitter said an entire purchase could be completed in just a few taps of the smartphone screen.
Tapping on the "buy" button embedded in a tweet, the user will be prompted to enter shipping and payment information, which will be sent to the merchant for delivery.
The microblogging service company said it has partnered with social media shopping platforms such as Fancy and Musictoday for the initial test.
Twitter said it would add artists, brands and nonprofit organizations, such as Burberry, Eminem and Home Depot Inc , to the test.