Twitter struggles to turn headlines into cash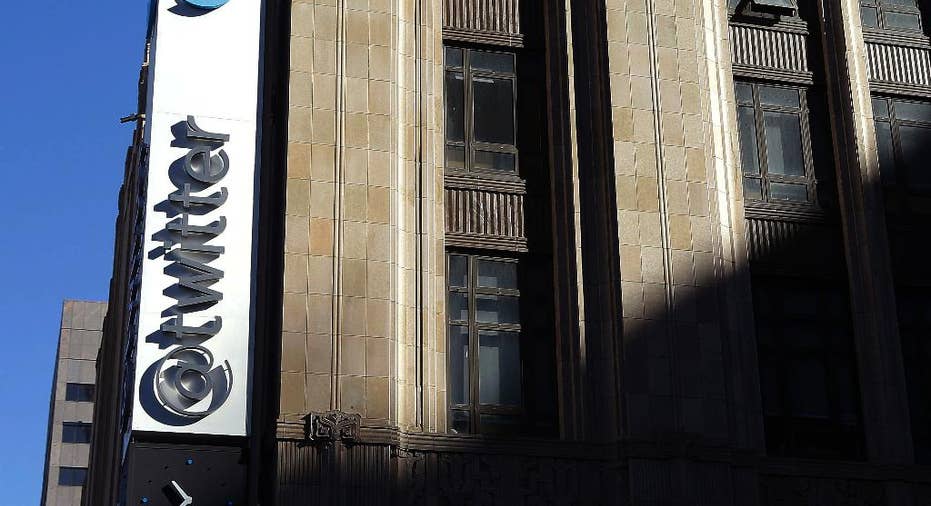 Twitter is struggling to convert its headline omnipresence into cash and its profit expectations going forward is sending investors scattering.
The social media website says it expects between $75 million and $95 million in adjusted earnings before interest, taxes, depreciation and amortization, a far cry from the $191 million Wall Street had been expecting, according to a survey of industry analysts by FactSet.
Company shares plunged 11 percent before the opening bell Thursday
Twitter Inc. topped analyst expectations with adjusted earnings per share of 16 cents in the fourth quarter, 4 cents better than expected, but that was overshadowed by its outlook.
Shares of Twitter slumped $1.96, to $16.76.