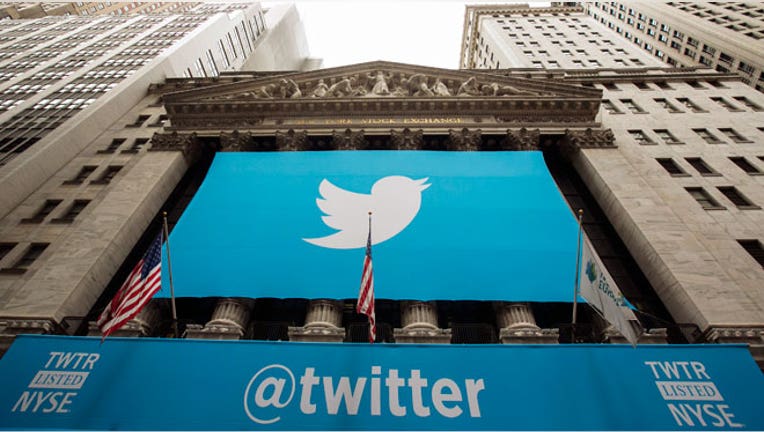 Shares of Twitter (NYSE:TWTR) closed down nearly 18% to a new all-time low on Tuesday as the company's post-IPO lockup expired, unleashing some 470 million Twitter shares that had been restricted and giving inside investors the ability for the first time to sell their shares.
The microblogging site's top executives, including CEO Dick Costolo and co-founders Jack Dorsey and Evan Williams, vowed to not immediately sell their shares upon the expiration of the 180-day lockup.
Benchmark Capital, one of Twitter's top five shareholders, also agreed to not immediately sell.
However, that didn't stem a steep sell-off Tuesday as the stock traded on record volume.
Twitter debuted on the New York Stock Exchange on Nov. 7 at $26 a share. Its shares have since had a rollercoaster six months – down some 27% since then. They slumped 17.8% to $31.85 on Tuesday, an all-time low, and were down another 1% in after-hours trade.
The lockup expiration comes just a week after Twitter posted stronger-than-expected earnings and sales for the first quarter, including a 119% increase in revenue. Yet, monthly active users, while up 25% year-over-year to 255 million, did not meet Wall Street expectations.
Twitter has been working to upgrade the service, which now resembles the Facebook News Feed, and plans to roll out an aggressive ad expansion.