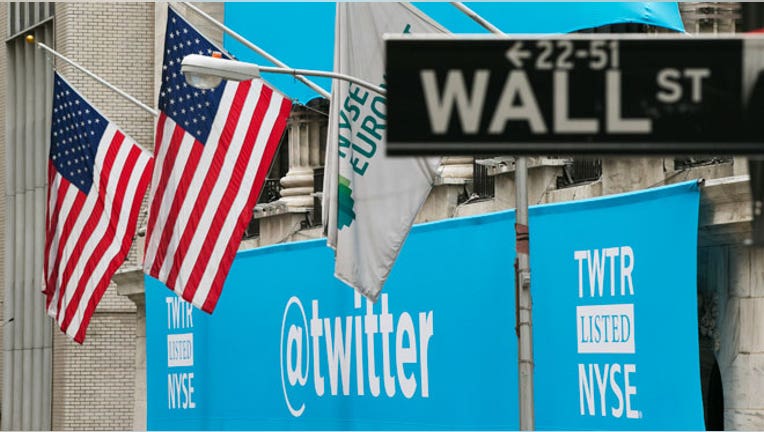 Shares of microblogging site Twitter (NYSE:TWTR) fell more than 2% in pre-market trade on Wednesday after a downgrade from brokerage Cantor Fitzgerald.
Cantor cut Twitter to "sell" from "hold," while maintaining its $32 fair-value price target, saying outsized growth doesn't justify the stock's valuation.
"While historically we've reserved our 'sell' rating to business models with structural challenges, we find Twitter's valuation to be excessive and currently see materially more downside than upside," the firm wrote in a note to clients.
The note went on to explain that even with the downgrade, Cantor's five-year forecast for the social media site is among the highest on Wall Street.
"For the stock to work materially from current levels, it would require beating not only consensus estimates, but the more aggressive ones from non-banking analysts as well, in our view," the firm noted.
Still, Cantor maintained that among the few social media companies that are publicly traded, Twitter is one of the fastest-growing. However, it said it prefers other companies like Facebook (NASDAQ:FB) and Google (NASDAQ:GOOG).
The brokerage also noted it would be willing to reconsider its view if Twitter manages to outperform estimates for an extended period of time and reach a wide appeal like that of Facebook while growing engagement from its users and fully embrace advertisers.
The once high-flying stock has fallen 3.4% this year on the back of several major downgrades.