Twitter Sets IPO Range, Looks to Raise Up to $1.6B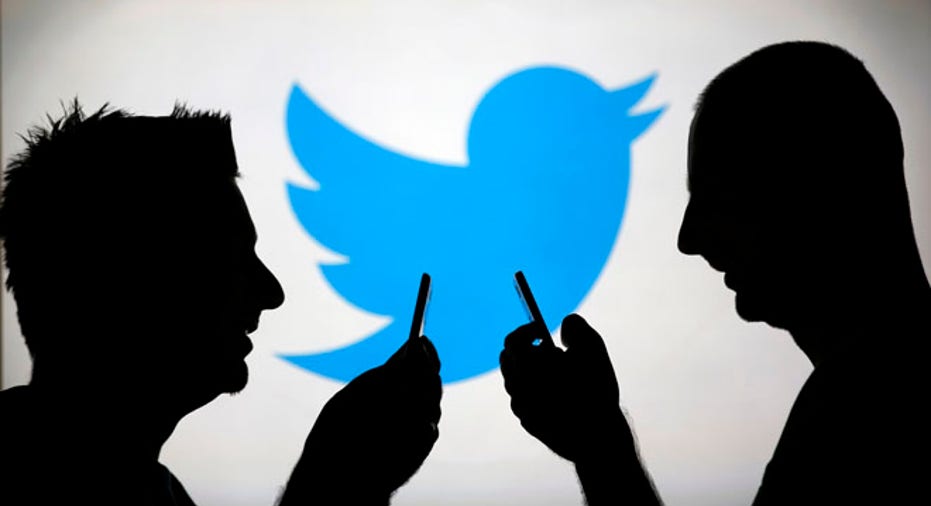 Twitter is looking to sell as many as 80.5 million shares priced at $17 to $20 each under its highly-anticipated initial public offering, according to an SEC filing on Thursday.
The social media could therefore raise up to $1.6 billion. It will initially sell 70 million shares, and then an additional 10.5 million if the stock performs well once it begins trading.
At the high end of its range, the IPO would value the social media website at $11.1 billion. Last month, Twitter gave itself a valuation of $9.7 billion.
According to Dow Jones Newswires, Twitter is expected to price on Nov. 6, and Twitter would likely begin trading on Nov. 7.
Twitter revealed last week that it will list its shares on the New York Stock Exchange. The decision was seen as a blow for rival Nasdaq OMX Group (NASDAQ:NDAQ), a popular destination for technology stocks.