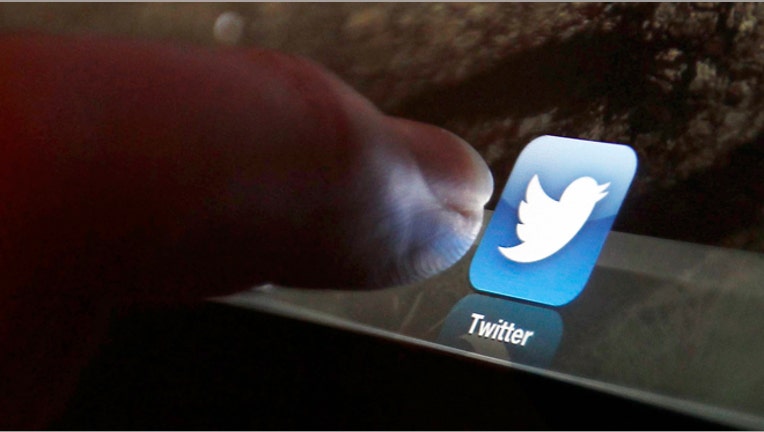 Twitter's (NYSE:TWTR) TweetDeck platform suffered a security flaw Wednesday, prompting the micro-blogging giant to take the service temporarily offline.
Service has since been resumed.
"We've verified our security fix and have turned TweetDeck services back on for all users. Sorry for any inconvenience," the platform said.
The company around noon acknowledged that it suffered a "security issue." While it had at first been encouraging users to simply log off and back on again to realize the fix, it later pulled the site offline for about an hour.
Twitter on its own seemed to be working fine during this time. The San Francisco-based social network bought TweetDeck in 2011.
It's unclear whether passwords have been compromised or if at any point hackers gained access to the system. Still, it is always wise to reset passwords in the face of security issues.
The bug seemed to involve an automatic re-tweeting scheme, where a tweet of a heart symbol was re-tweeted massively across thousands of TweetDeck users. The attack had the characteristics of a widespread XXS (cross site scripting) exploit, which manipulates client-side scripts by downloading the malicious script onto a browser when a user visits a certain website.
Shares of Twitter were recently up 0.57% to $35.57.