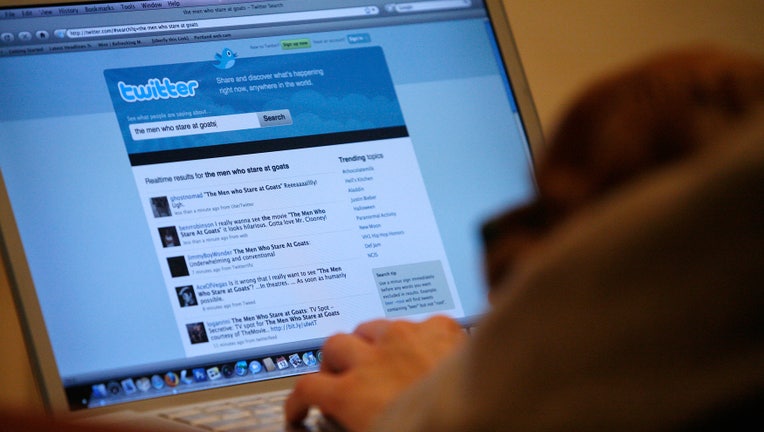 Twitter Inc reinstated a British journalist's account on Tuesday and apologized after an outcry over his suspension for posting an NBC-Universal executive's email address on the service threatened to tarnish the company's reputation.
Twitter banned Guy Adams, a Los Angeles correspondent for The Independent newspaper, on Monday after he tweeted the work email address of NBC's Olympics division president Gary Zenkel. Adams violated Twitter's privacy policy, which prohibits users from revealing other users' private information, according to an email that Adams said he received from Twitter. Twitter's policy also says that if information is available elsewhere on the Internet, posting that information on Twitter is not a violation.
The suspension provoked scorn from journalists and other Twitter users, who accused the service of being heavy handed. Zenkel's corporate email address is available on the Internet.
Twitter has tried to use the Olympics to present itself as a "second screen'' that offers interesting chatter to complement television broadcasts. It recently signed a non-financial partnership deal with NBC, which is owned by Comcast Corp, to curate Olympics-related tweets.
"We want to apologize....we did mess up,'' Twitter said in a blog entry. The company admitted it pointed out Adams' tweet to NBC and encouraged the network to file a complaint. NBC Sports said on Tuesday that it had rescinded its complaint about Adams' tweet. "Our interest was in protecting our executive, not suspending the user from Twitter,'' said an email provided by NBC Sports spokesman Chris McCloskey. ``We didn't initially understand the repercussions of our complaint, but now that we do, we have rescinded it.''
arlier on Tuesday, the Daily Telegraph reported that McCloskey said Twitter told the network about Adams' tweets, which were consistently critical of the network. NBC declined to comment on McCloskey's remarks to the Telegraph.