Twitter Hits 200M Monthly Active Users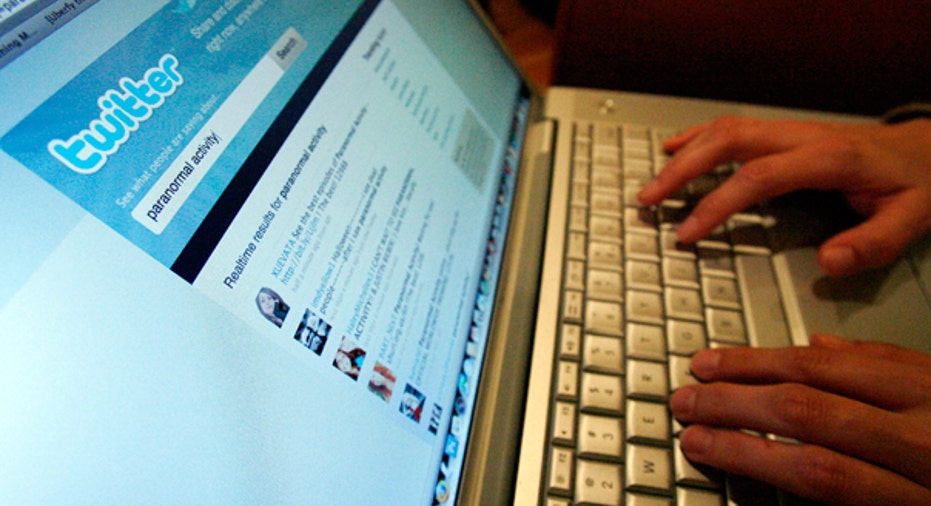 Doubling its number of users in just over a year, popular micro blogging service Twitter announced on Tuesday it has grown to more than 200 million monthly active users.
The milestone comes as Twitter has grown increasingly influential as a way for people to track news, follow their favorite celebrities and post knee-jerk reactions to events.
"You are the pulse of the planet. We're grateful for your ongoing support!" the company wrote on its official Twitter account.
San Francisco-based Twitter, which was founded in 2006, crossed over the 100 million active user threshold in September 2011.
By comparison, social-networking leader Facebook (NASDAQ:FB) hit the one billion monthly active user milestone in October, representing a 26% year-over-year increase.
Unlike Facebook, which went public in a messy debut in May, Twitter has thus far chosen to remain a private company.
A Twitter initial public offering could come around the summer or fall of 2013, FOX Business's Charlie Gasparino reported in August, noting that the company reevaluated its IPO plans after the Facebook debacle.