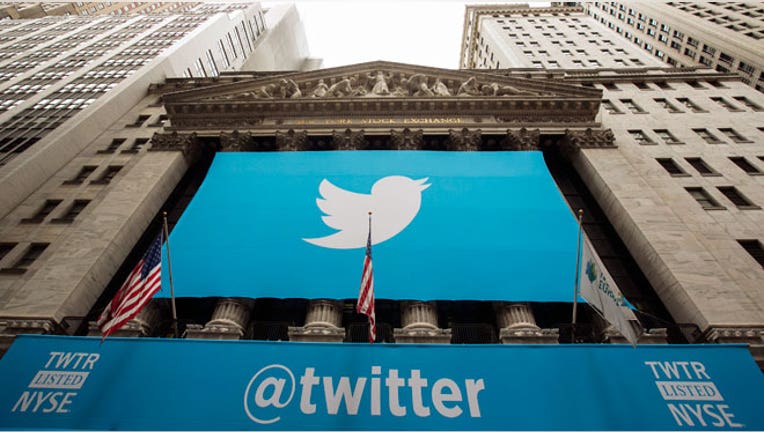 Twitter (NYSE:TWTR) suffered a glitch on Tuesday, keeping users from accessing the social media website for nearly an hour.
Attempts by FOX Business to access Twitter using PCs, mobile devices and third-party clients across several networks were unsuccessful shortly before 2 p.m. ET. Failed log-in attempts directed users to a webpage that read, "Twitter is currently down for maintenance."
Roughly 30 minutes after the start of the outage, Twitter posted a status update on its blog, saying "most users are experiencing issues accessing Twitter on web and mobile apps." The site came back online before 3 p.m.
Twitter said it experienced "unexpected complications" during a "planned deploy in one of our core services." It rolled back the change once it discovered the issue.
Shares were up 0.5% at $54.17 late Tuesday afternoon, paring heftier gains in earlier trading.