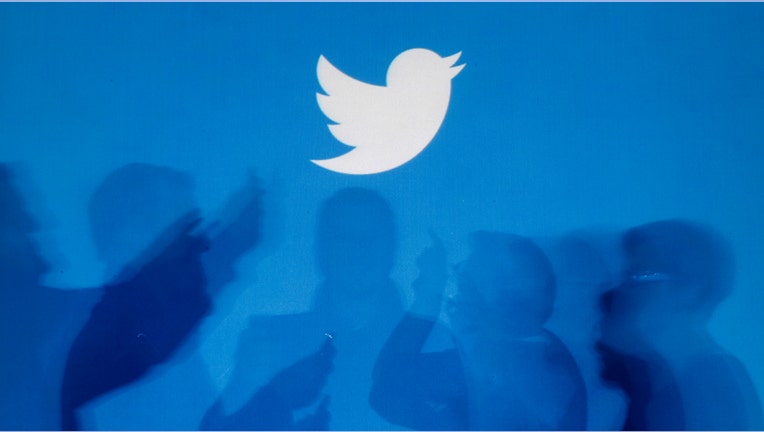 The first day of trading options in Twitter was an active one, with more than 50,000 contracts trading in less than two hours on Friday, a week after the social media name debuted in the equity market.
A total of 27,000 calls and 26,000 puts changed hands on Twitter Inc as of 11:13 a.m. EST, according to options analytics firm Trade Alert. Investors use options to bet on or hedge against a stock's direction.
Twitter shares were down 1.6 percent to $43.99 on Friday. Twitter went public on November 6 at $26 a share. On its first day of trading the stock rose to $50 a share, before pulling back.
Strategists say Twitter could become one of the more active names in the options market, judging by trading in other technology companies.
"Given that peer Facebook now leads single stock average daily option volume, followed by Apple and then Microsoft, Twitter options are likely to be very active," said Henry Schwartz, president of options analytics firm Trade Alert.
So far, the most heavily traded contracts were the February 2014 $50 strike calls followed by the December $40 strike put, each trading more than 2,500 contracts thus far. Call options give the buyer the right to buy a stock at a certain price by a specific expiration date, while put options convey the right to sell shares by a certain date at a specific price.
There are a total of 540 options contracts spanning 11 expirations, ranging from short-term options known as weeklies to longer term January 2016 contracts called Leaps.
Facebook Inc set a record with its first-day options debut, when more than 365,000 contracts changed hands, Trade Alert data showed. "Hedgers and Twitter bears are likely to dominate the flow," Schwartz said. "The stock is still difficult to borrow."
The cost to borrow Twitter shares for short bets was between 8 and 10 percent annualized, according to Markit. That's down from the 20 percent level when shorting started earlier this week, but still more than the likes of Facebook and LinkedIn, both of which carry costs of less than 1 percent.
Strikes range from $25 to $65, with dollar increments in non-Leap options, and 50-cent strike increments for some of the weekly term options. The first weekly expiration is November 22.
The options order flow for Twitter during Friday's trading will depend on how the options market prices risk.
A stock's historical volatility helps market makers determine what they believe implied, or expected volatility will be. Implied volatility measures the perceived risk for future stock movement.
With only five days of data, realized volatility is currently around 50 percent, said Enis Taner, global macro editor of options trading firm RiskReversal.com in a report on Friday.