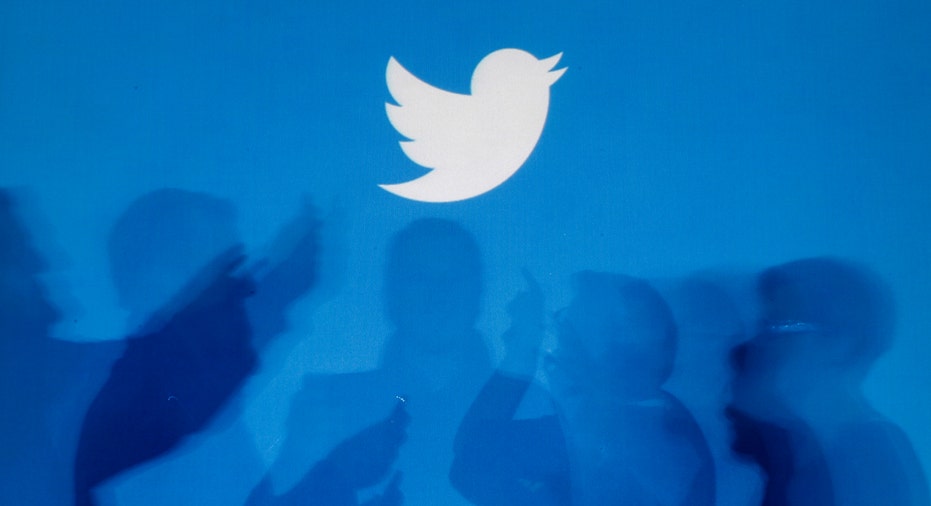 Twitter (NYSE:TWTR) chief operating officer Ali Rowghani is leaving his position, effective immediately. The social media giant does not intend to hire a new COO.
"Goodbye Twitter. It's been an amazing ride, and I will cherish the memories," Rowghani tweeted.
"Thank you for being an incredible executive & partner. Twitter could not have succeeded without you," CEO Dick Costolo replied.
Although the tweets suggest that Rowghani is leaving the company, Rowghani will remain a Twitter employee, as a strategic advisor to the CEO, according to a SEC filing. It remains unclear how active Rowghani will be in this role.
The management shakeup was first reported by Re/code Wednesday, which said that some of Rowghani's management role had been reduced in recent months. Apparently there was also tension over his May sale of $9.9 million of Twitter stock.
Although Twitter stock soared in the weeks following its November IPO, investor appetite has dampened and the shares have tumbled. Twitter is down 44% year-to-date.
Rowghani spent over four years at Twitter, and was initially the chief financial officer. He joined the company from Pixar, where he was also CFO.