Twitter CEO: Facebook's Instagram Deal Will Not Alter Strategy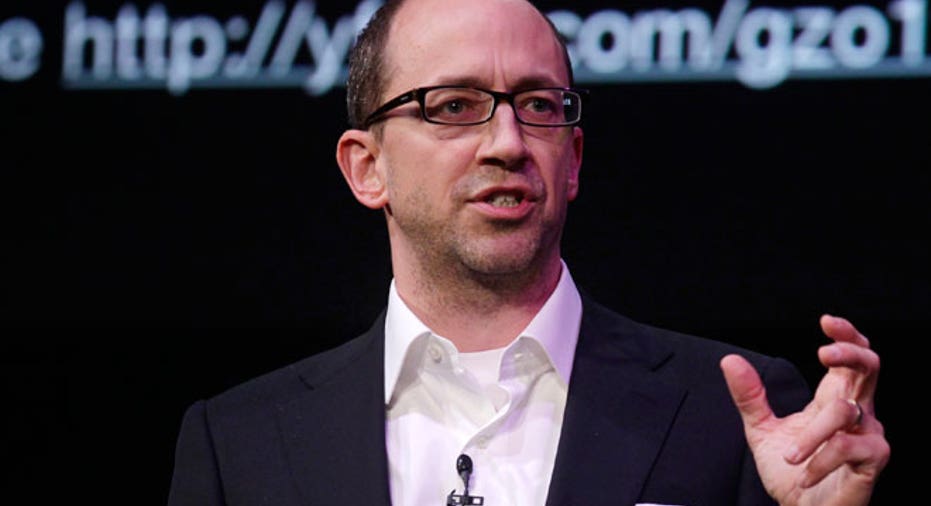 Twitter last year looked into buying Instagram, the hot photo-sharing app snapped up by Facebook last week for $1 billion, but Twitter's chief executive said during a Tokyo visit Monday that he will not push for other acquisitions to counter his company's rival.
"I think that sometimes there is a tendency for companies to react to events in the marketplace that are inconsistent with their strategy ... and I think that tendency is a mistake," Dick Costolo told reporters when asked how Facebook's purchase will affect competition in the mobile internet scene.
He noted how tech players rushed to buy video-sharing sites after Google bought YouTube for $1.6 billion in 2006 but that many of those bets ultimately fizzled.
"You can look at all sorts of other similar cases in the past when an event like this happens and people try to react to it. Copying it is never a good idea -- at least, history would say it's not a good idea," he said.
Costolo added, "We will make sure that we execute on the strategy that we have and not one that's been laid down for us based on events that happen in the marketplace." Part of that strategy the chief executive outlined Monday is to focus on evolving its application programming interface (API) so other companies can build products into Twitter, much like how sellers push their wares on Amazon.com, he said.
An API lets developers create programs that interact with Twitter. Twitter's API has enabled thousands of applications created by third parties, many of which use Twitter to converse with other websites.
Costolo is on a two-day trip to Japan to meet with local staff and Economy Minister Motohisa Furukawa as the office there looks to "aggressively" bulk up in the months ahead.