Twitter Buys TweetDeck, Terms Undisclosed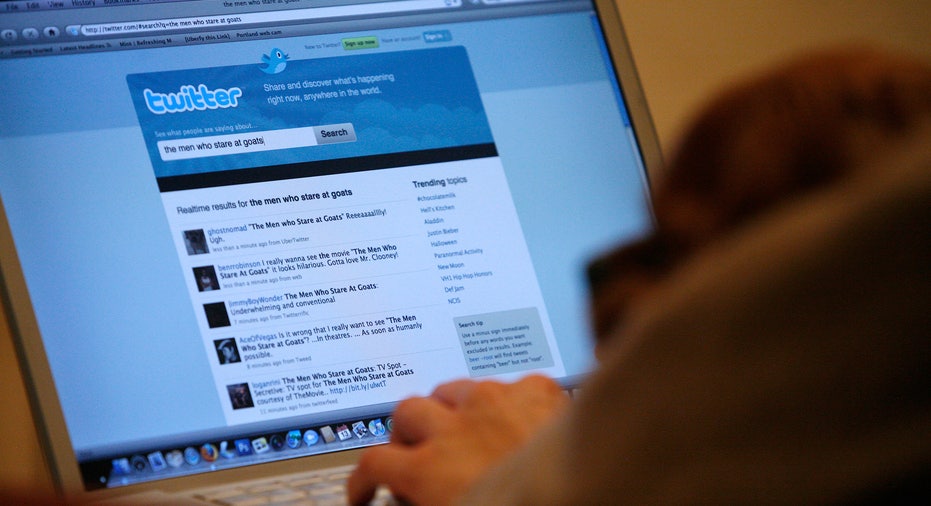 Twitter confirmed on Wednesday that it has bought TweetDeck, a popular third-party software application that organizes tweets, the short messages delivered through the online social network.
Terms of the transaction were not disclosed in a statement but a source told Reuters earlier this month that a deal for up to $50 million was imminent.
Twitter's Jodi Olson said that Twitter plans to invest in TweetDeck.
In recent months Twitter has cracked down on third-party application providers such as TweetDeck as a way to protect its turf.
The London-based TweetDeck was in talks with UberMedia, a Web company founded by Bill Gross that has been collecting Twitter applications. Some commentators have speculated that they could be used to create a rival network to Twitter.
Twitter, which allows people to send 140-character text messages, or tweets, to groups of followers is one of the Web's most popular social networking sites along with Facebook and Zynga.