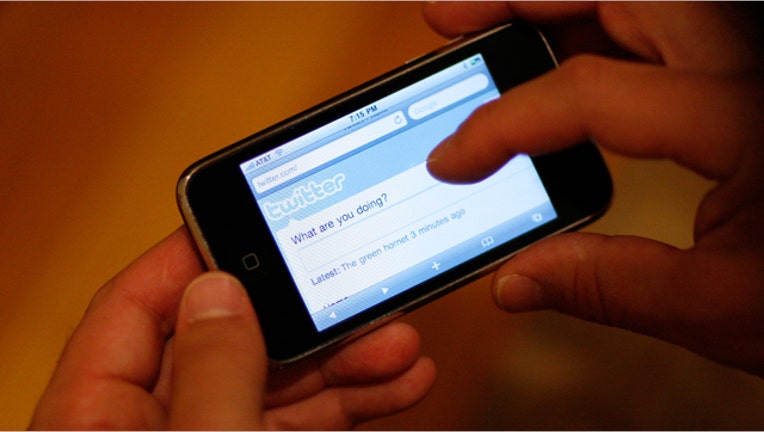 Microbloging site Twitter on January 23 announced the acquisition of Dasient, a Sunnyvale (US)-based spam and malware service provider.
However the San Francisco-based site did not give any details about the price it paid for acquiring Dasient.
A Dasient blog said that the integration would be implemented immediately. The blog also said: "Effective immediately, we will be bringing our technology, tools, and team to the revenue engineering team at Twitter".
Twitter has been on a buying spree. With the acquisition of Dasient, the micro-blogging site has acquired two web security systems in three months. Earlier in November last year, the site bought Whisper Systems.
A twitter spokesperson announced that Dasient will help in understanding security issues with Twitter's advertising platform, reports Mashable.
In November 2011, Twitter announced that the site could be used for advertisement, only for a limited purpose.
Revenues of Twitter, which has now about 10 million users, are likely to soar to $139.5 million in 2012 (in 2010 it was $45 million), according to eMarketer.com.