Twitter Boosts IPO Price, Will Shut Books Early on Strong Demand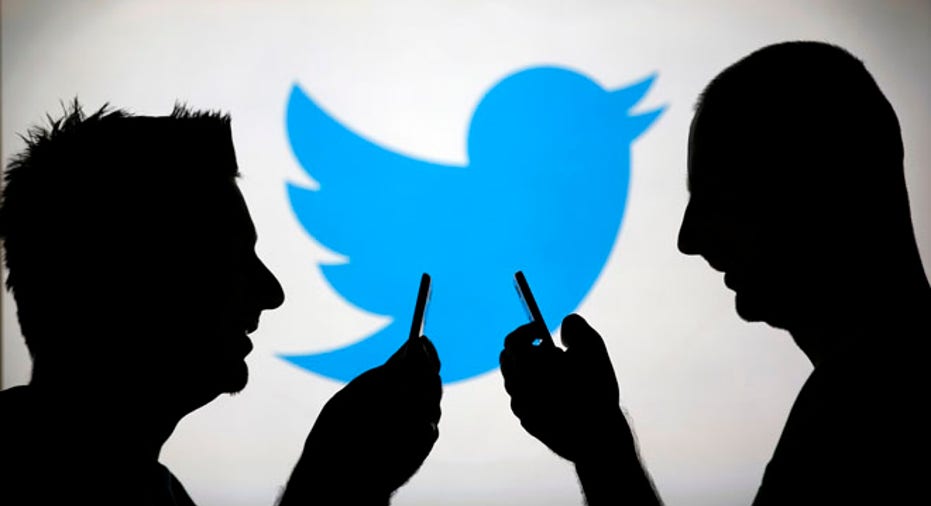 Twitter raised the price range for its initial public offering, valuing the IPO at up to $1.75 billion.
The social media website, which plans to offer 70 million shares, set a new price range of $23 to $25 a share, according to a filing Monday with the Securities and Exchange Commission. The firm has previously said it may offer an additional 10.5 million shares, which could bring the total up to 80.5 million.
The move comes as Twitter attracts greater investor interest during its roadshow. In fact, Reuters reported that Twitter now plans to close the books on its IPO on Tuesday at noon ET, a day earlier than expected.
Twitter didn't respond to a request for comment.
Two weeks ago, Twitter said it expected shares to price between $17 and $20 each. That would have made the IPO worth up to $1.61 billion.
Twitter's IPO is the largest debut for a technology firm since Facebook (NASDAQ:FB) went public last year. The company is hoping to avoid an IPO fumble like its social-media counterpart, and many investors saw the initial price estimate as conservative.
Also in the regulatory filing, Twitter updated its risk factors to disclose that it received a letter from IBM (NYSE:IBM) alleging it infringed on at least three of Big Blue's patents. The letter invited Twitter to negotiate a "business resolution" to the alleged patent infringement. Twitter said it believes it has "meritorious defenses."
Twitter is still expected to price shares on Wednesday and begin trading on Thursday. It will list its shares on the New York Stock Exchange using the symbol TWTR.