Twitter accounts of Indian opposition party hacked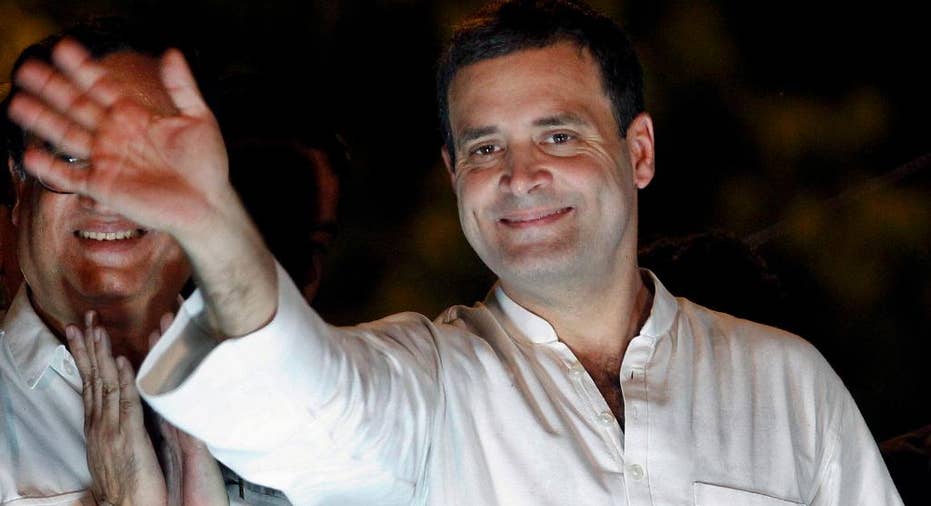 Indian police are investigating hackers who infiltrated Twitter accounts belonging to the opposition Congress party and sent out a barrage of abusive posts.
A party spokesman said the hackers targeted its main Twitter account and that of party vice president Rahul Gandhi, and also attacked the party's website and servers.
The Indian government minister in charge of information technology, Ravi Shankar Prasad, said he has asked Twitter to remove the offensive tweets.
New Delhi police said Thursday they are investigating the attack based on a complaint filed by the party.