Twinkie maker to give out bonuses after Trump tax cut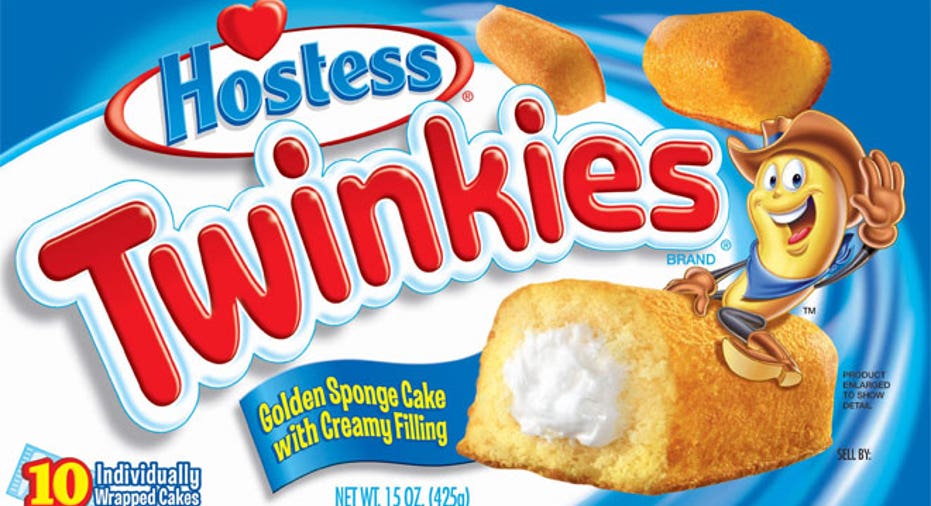 Hostess Brands (NASDAQ:TWNK) is the latest company to announce it will give out one-time bonuses following President Trump's historic tax overhaul.
In addition to a payout of $1,250 to a majority of its hourly employees, the Ding Dong maker will sweeten the deal even more and will give all of its 1,300 employees a year's worth of free snacks, which include popular treats such as Hostess CupCakes, Fruit Pies and Donettes.
Each week, the company said it will select a "product of week" and provide a multi-pack for every employee to bring home.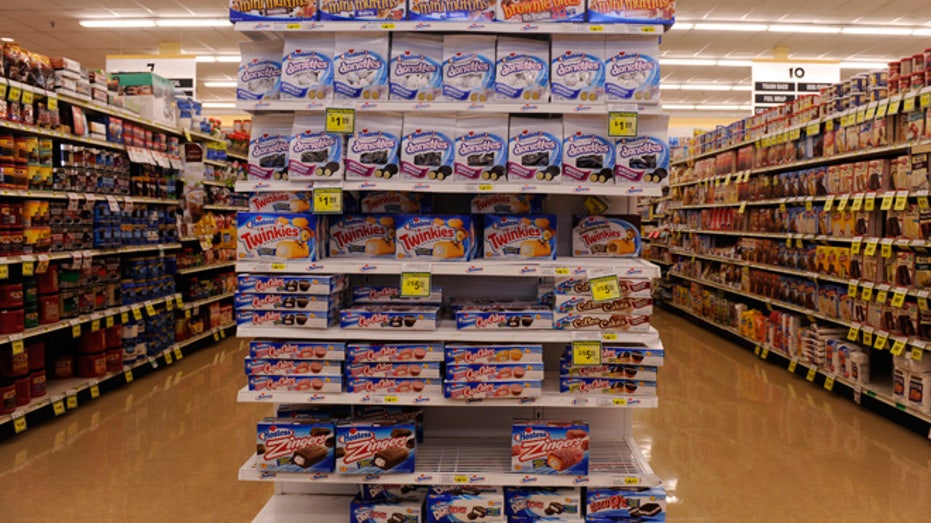 "The recent tax-reform changes have given us the opportunity to review our benefit and compensation structure," Hostess CEO Daren Metropoulos said in a statement. "The company's management and board take great pleasure in sharing the company's success with our employees."
President Donald Trump recently touted how the tax changes are already providing a "tremendous relief for the middle class and small businesses" around the country during his first State of the Union address on Tuesday.
"Since we passed tax cuts, roughly 3 million workers have already gotten tax cut bonuses—many of them thousands and thousands of dollars per worker," Trump said. "This is our new American moment. There has never been a better time to start living the American dream."
Hostess now joins a long list of major corporations including Apple (NASDAQ:APPL), Disney (NYSE:DIS), and AT&T (NYSE:T) that have announced similar plans to give out bonuses to employees.