Tweet This: Saudi Prince Makes $300 Million Investment in Twitter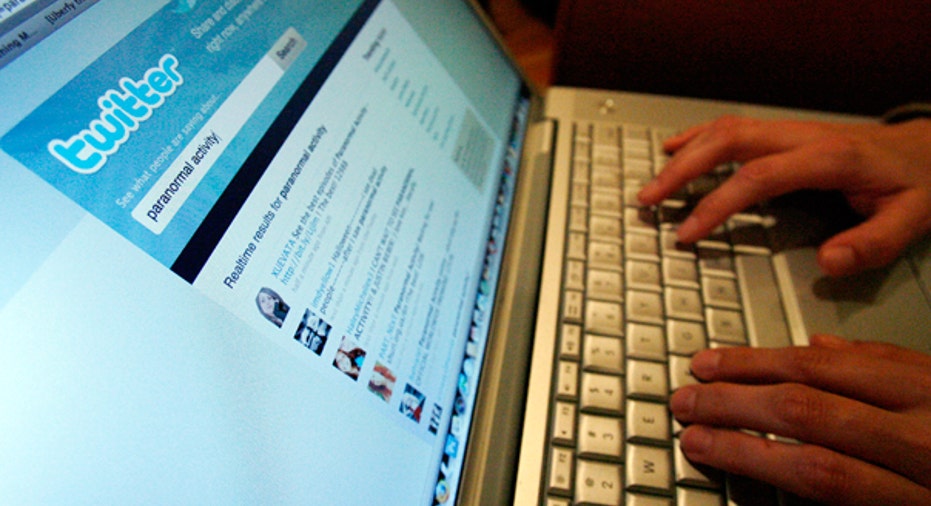 In an effort to get a piece of the next-generation of Internet companies, Saudi Prince Alwaleed bin Talal unveiled a $300 million investment in privately held social-media company Twitter.
Based on estimates that Twitter is worth $8.4 billion, Prince Alwaleed's stake translates to a 3.6% investment in the company.
"Our investment in Twitter reaffirms our ability in identifying suitable opportunities to invest in promising, high-growth businesses with a global impact," Prince Alwaleed said in a statement.
Headquartered in San Francisco, Twitter lets users post short messages of 140 characters or less known as "Tweets." According to Twitter, the service has 100 million active users sending out 250 million Tweets per day.
Prince Alwaleed has investments in a number of media and entertainment companies, including FOX Business parent News Corp. (NASDAQ:NWSA). He owns 95% of Kingdom Holding Company and is worth $19.6 billion, making him the richest man in Saudi Arabia, according to Forbes.
"We believe that social media will fundamentally change the media industry landscape in the coming years. Twitter will capture and monetize this positive trend," said Ahmed Halawani, Kingdom Holding Company's executive director of private equity and international investments.
Earlier this year Twitter received a "significant" investment from Russia's Digital Sky Technologies.
Twitter is part of a wave of companies that have changed the way people and businesses use the Internet. While several of these companies have gone public, such as recent IPOs LinkedIn (NYSE:LNKD) and Groupon (NASDAQ:GRPN), Twitter has resisted.
That strategy may have paid off as many recent Internet IPOs have traded below their offer prices, including Zynga (NASDAQ:ZNGA), which dropped 5% in its debut on Friday.