Tweet Business of the Day: Tim's Quality Painting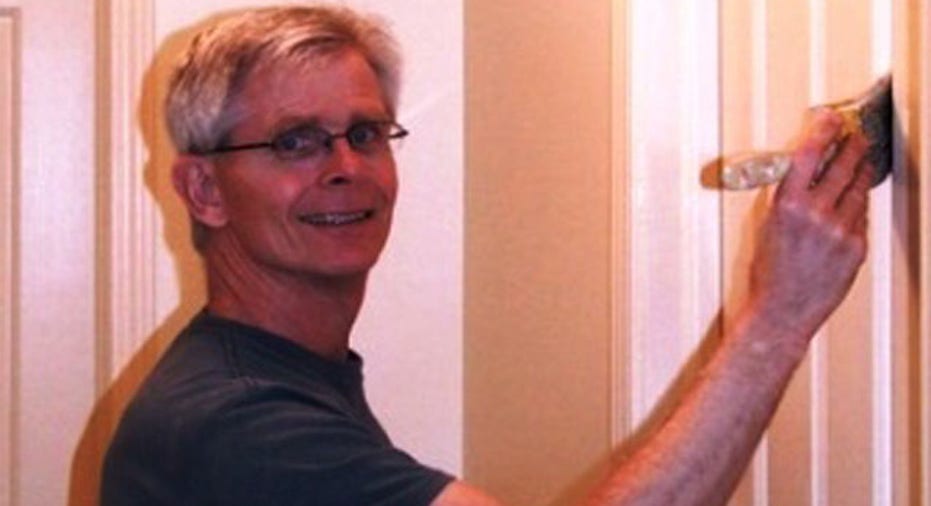 We're highlighting "tweet" small businesses from around the country as nominated by you, our readers. If your favorite small business is using Twitter to communicate with customers, let us know about it @fbsmallbiz with the hashtag #mysbc, and it may be featured as an upcoming Small Business of the Day.
Tweet Business of the Day: Tim's Quality Painting
Who: Tim Puckett, 57, @timsqualityptg
What: Tim's Quality Painting, an interior and exterior painting business.
When: 2007
How: Puckett was employed full time but wanted to make some extra money to help send his son to Ball University, so he started painting on the side. After he got laid off during the financial crisis,  he said he  decided to keep his business going full-time.
"Now my son has graduated and I have hired him as my first full-time employee," Puckett said.
Where: Fishers, Ind.
In his own words: "Business is great right now—I have so much business I am turning down jobs," he said. "I have thought about expanding but it is difficult to find professional painters. My son has gotten better, and I am able to teach him some skills so he can pick up painting jobs as he goes along."