Tweet Business of the Day: RPPC, Inc.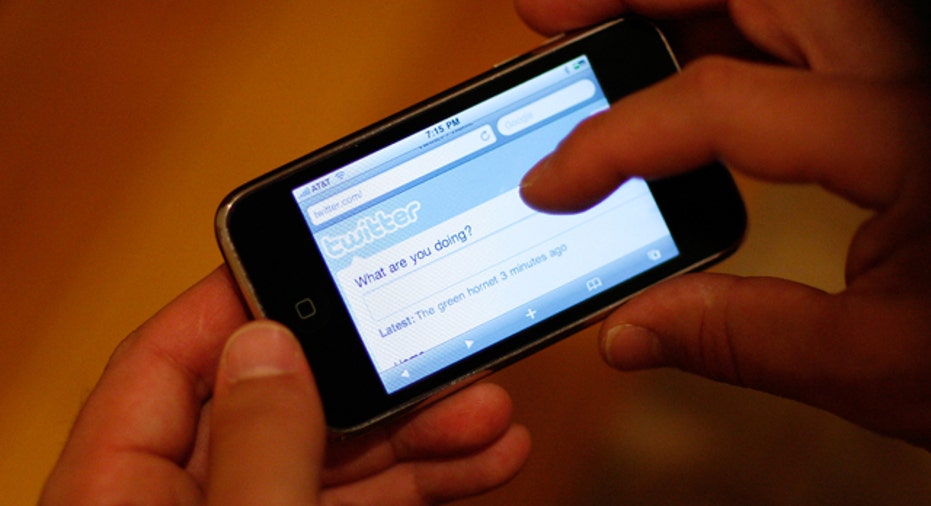 We're highlighting "tweet" small businesses from around the country as nominated by you, our readers. If your favorite small business is using Twitterto communicate with customers, let us know about it @fbsmallbiz with the hashtag #mysbc, and it may be featured as an upcoming Small Business of the Day.
Tweet Business of the Day: RPPC, Inc.
Who: Pam Newman, 38, @QuickBooksPam
What: A small business consulting firm specializing in QuickBooks and internal management accounting.
Where: Kansas City, Mo.
How: After shutting down her remodeling company in 2001, Newman was approached by numerous friends and clients asking her for help managing their business' accounting. Noticing the requests were becoming more frequent and permanent, Newman realized she stumbled upon an unfilled niche and decided to start the company.
"We help them understand why the numbers are important to them. Filing taxes is important, but I have [clients] stop and think how the numbers matter to them and understand how it hurts or helps your bottom line—I am a mini CFO."
When: RPPC, Inc. opened in 2001.
In her own words: "My business has definitely changed [since the recession]. We have had some clients go out of business, who weren't as diligent about paying attention to the numbers. Other clients have realized it is important and they should start paying more attention. They are more eager to listen to advice."