Tweet Business of the Day: Pi Pizzeria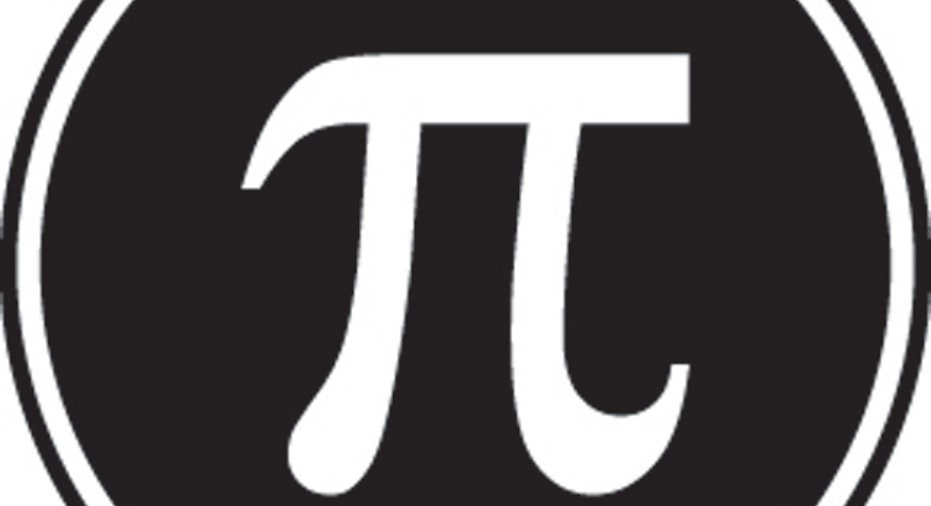 We're highlighting "tweet" small businesses from around the country as nominated by you, our readers. If your favorite small business is using Twitter to communicate with customers, let us know about it @fbsmallbiz with the hashtag #mysbc, and it may be featured as an upcoming Small Business of the Day.
Tweet Business of the Day: Pi Pizzeria
Who: Co-founder Chris Sommers, 35, @pistl
What: An upscale pizzeria specializing in deep-dish cornmeal crust pizza.
When: Pi day, naturally. The restaurant opened March 14, 2008.
How: Sommers fell in love with a pizzeria in San Francisco when he lived in the city, and successfully begged the owner to share his cornmeal crust recipe with him. Pi was born entirely around that one concept, as Sommers opened his first restaurant in St. Louis in 2008, and quit his full-time job 18 months later to focus solely on his business.
"It was going to be a moonlighting gig for me, but we have been very fortunate," he said. "We get large groups, frequent customers and guests who bring in friends from out of town, which is always our biggest compliment because that means it's their favorite restaurant."
Where: Pi has four locations across Missouri, two food trucks and a location in Washington, D.C.
In his own words: "We have been able to fit into a niche where people feel like it's an upscale atmosphere. They're getting a great experience without fine dining prices," he said.