Tweet Business of the Day: Miss Details Design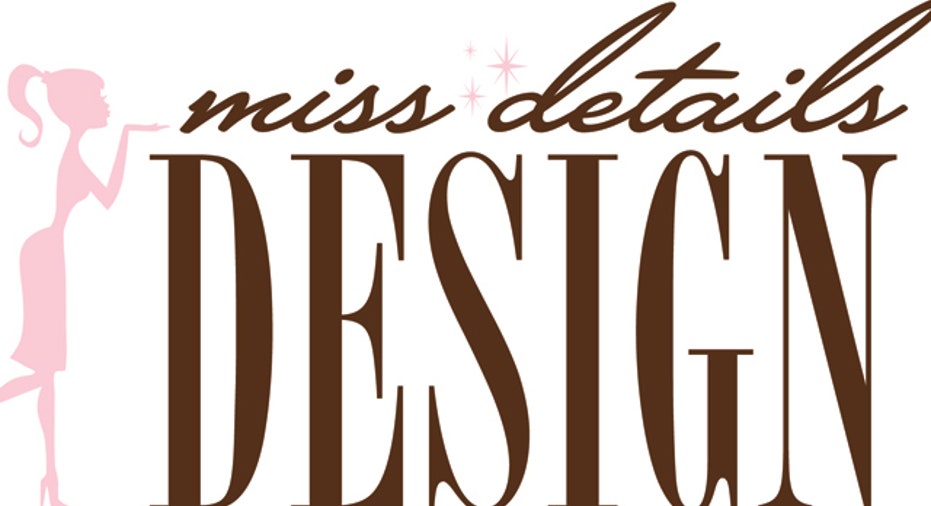 We're highlighting "tweet" small businesses from around the country as nominated by you, our readers. If your favorite small business is using Twitter to communicate with customers, let us know about it @fbsmallbiz with the hashtag #mysbc, and it may be featured as an upcoming Small Business of the Day.
Tweet Business of the Day: Miss Details Design
Who: Tanya Gagnon, 35, @missdetails
What: A sensory design firm targeting businesses that offer services, rather than products, to establish a brand image that is consistent and appealing to customers' five senses. Miss Details focuses on the hospitality sector.
Where: Scottsdale, Ariz.
How: Gagnon has a background in architecture, interiors and graphic design, so she set out to combine them all into one business platform. The firm aims to use the five senses to promote its customers' brands.
"It [started out] as more of a passion—I didn't really know how to make it work as a business," she said. "It evolved into a full brand experience."
In her own words: "Business is really good right now. We recently added two full-time employees. I find a lot of businesses are moving away from large agencies and are trying to find a great product or service for a little less than they would pay at the agency level."