Tweet Business of the Day: Handy's Lunch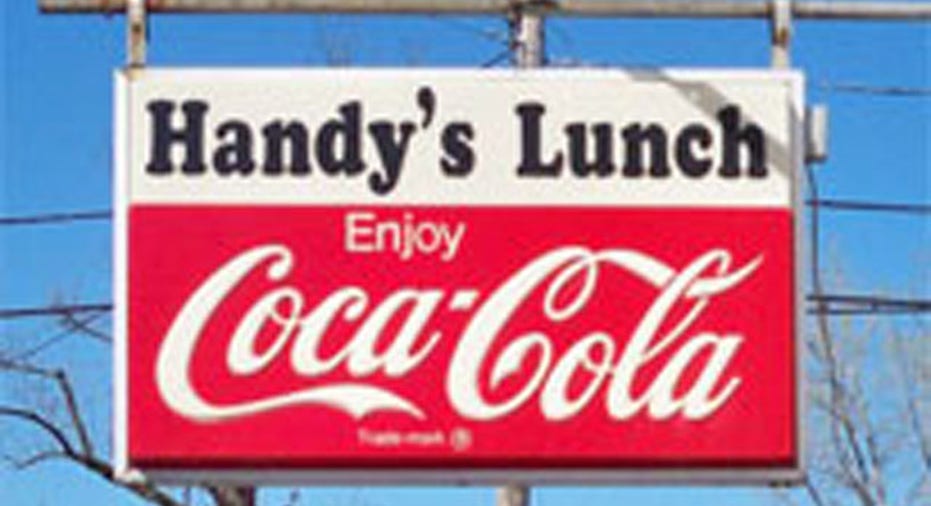 We're highlighting "tweet" small businesses from around the country as nominated by you, our readers. If your favorite small business is using Twitter to communicate with customers, let us know about it @fbsmallbiz with the hashtag #mysbc, and it may be featured as an upcoming Small Business of the Day.
Tweet Business of the Day: Handy's Lunch
Who: Earl Handy, 36, @handyslunch
What: Handy's Lunch, a family owned and operated diner.
Where: Burlington, Vt.
How: After Handy graduated from college in 1996 his father passed away and left the family-restaurant in his hands. Handy planned on keeping it running and passing it on to new management, but instead found it was the perfect fit for him.
"It's a nice, tight-knit community—we have been here for 65 years," he said.
In his own words:  "I know 75% of my customers by their first name, and if not, I will get to know it. You can come here by yourself, and not be by yourself because someone will visit and talk with you. We are very family oriented, so everything we do is with that in mind."