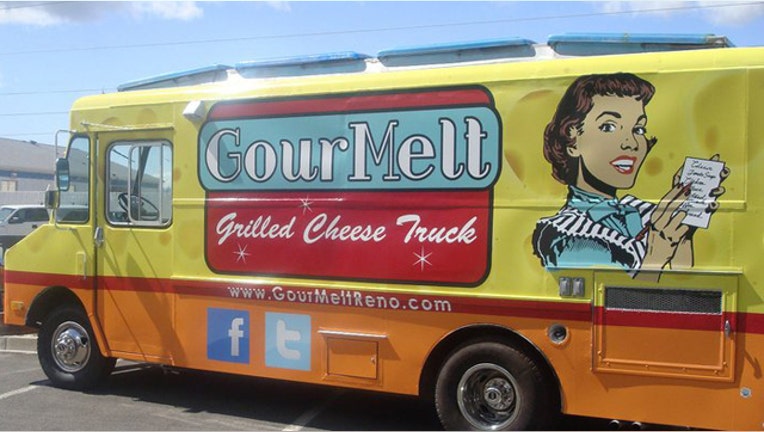 We're highlighting "tweet" small businesses from around the country as nominated by you, our readers. If your favorite small business is using Twitterto communicate with customers, let us know about it @fbsmallbiz with the hashtag #mysbc, and it may be featured as an upcoming Small Business of the Day.
Tweet Business of the Day: GourMelt Grilled Cheese Truck http://www.gourmeltreno.com/contact.html
Who: Jessie Wantes, 25, and Haley Wood, 33
What: A gourmet food truck specializing in grilled cheese sandwiches
When: May 2011
How: Wantes and Wood started out with the idea to open up a restaurant, but felt the economy wasn't in favor of their business plan.
"We thought a truck would be more feasible," Wantes said. "We have more business than we could have ever anticipated."
The truck books different locations to appear at each day.
Where: Reno, Nev.
In her own words: "It's a 'Where's Waldo' situation," Wantes said. "People look for us every day to find out where we will be."