Tweet Business of the Day: Get Busy Media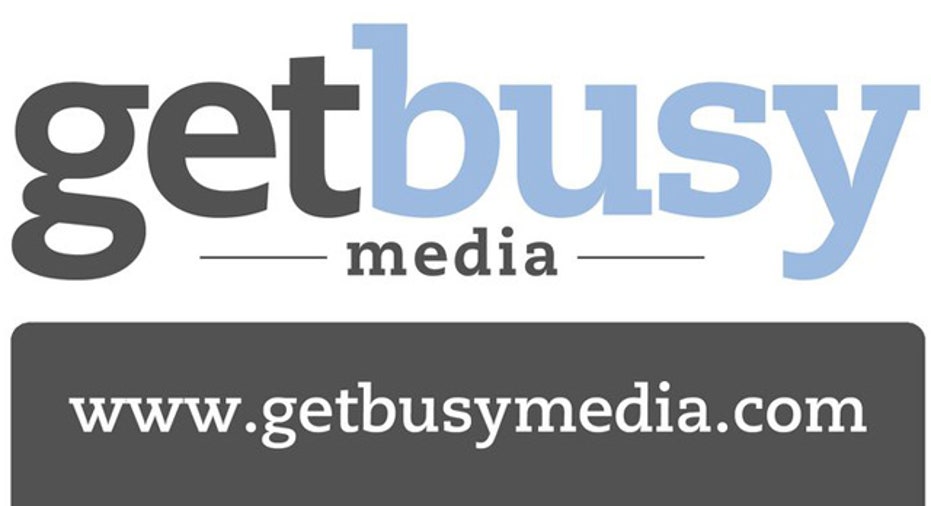 We're highlighting "tweet" small businesses from around the country as nominated by you, our readers. If your favorite small business is using Twitter to communicate with customers, let us know about it @fbsmallbiz with the hashtag #mysbc, and it may be featured as an upcoming Small Business of the Day.
Tweet Business of the Day: Get Busy Media
Who: Stephen Murphy, 24, @getbusymedia
What: A small business blog and resource center for startups
When: February 2011
How: After graduating from the University of Delaware in 2009, Murphy was eager to gain some real-world experience, but wasn't able to secure a job in the tough labor market. He took matters into his own hands creating Get Busy Media.
"I was frustrated with the fact that there really wasn't any way for me to get experience in the real world after college. And, you don't get hired unless you have experience. My thought was, 'I am going to make my own luck,' and from there I reached out to people from high school and college and things started snowballing."
Where: Rumson, N.J.
In his own words: "I have always worked for startup businesses and know a lot of people in that community. I love the challenge it presents—there's so much more you can do to help them, and you see the impacts of your work much faster than in large corporations."