Tweet Business of the Day: FunkyLights.com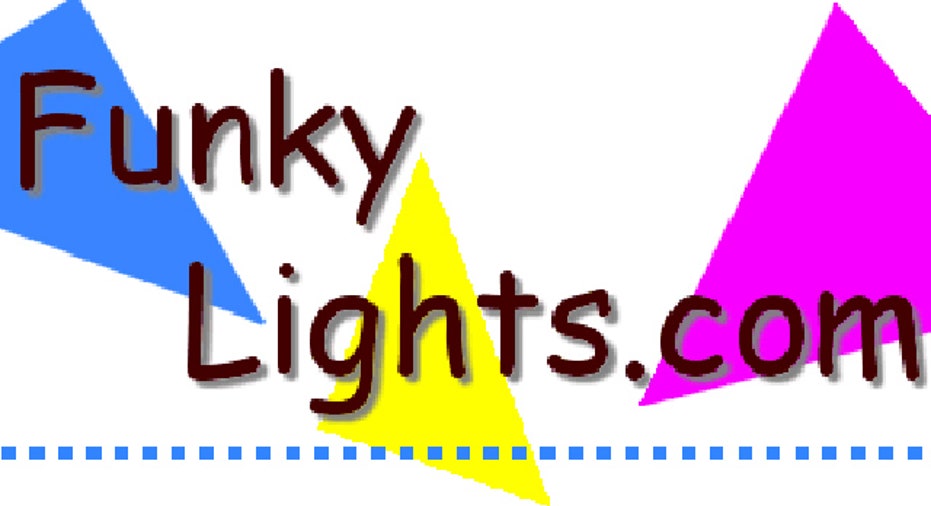 We're highlighting "tweet" small businesses from around the country as nominated by you, our readers. If your favorite small business is using Twitter to communicate with customers, let us know about it @fbsmallbiz with the hashtag #mysbc, and it may be featured as an upcoming Small Business of the Day.
Tweet Business of the Day: FunkyLights.com
Who: Christine Gentry, owner, 34, @FunkyLights
What: A modern and contemporary lighting and furniture Website.
When: April 2011
How: Gentry was a combat engineer for the Air Force, and after medically retiring, she wanted to find a career that wouldn't interfere with her disability. She bought the Funky Lights website earlier this year from a family member who had been running it for 10 years.
Where: Liverpool, N.Y.
In her own words: "Things have been going really well with the site. I hope to expand and hire new employees. I have a few other Websites in the home décor lighting realm that will hopefully be starting up in the next year or so."