Tweet Business of the Day: Classic Graphics Inc.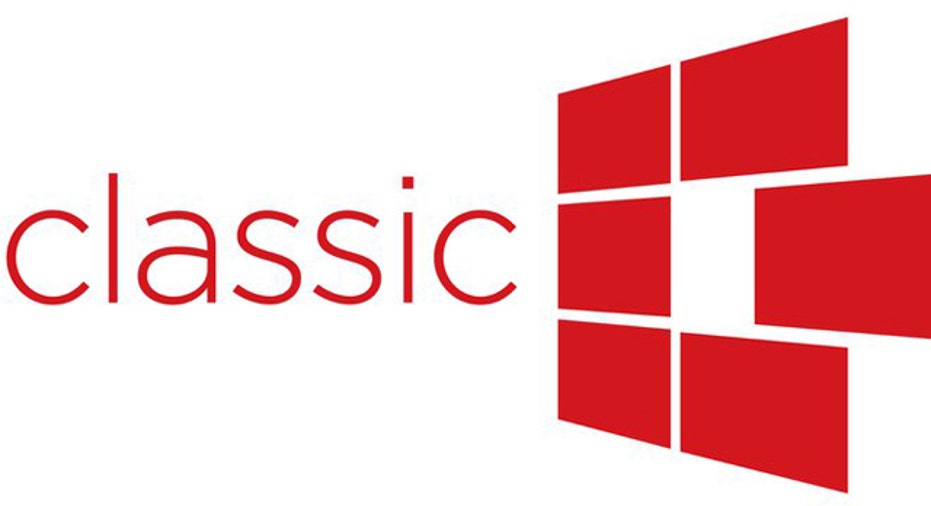 We're highlighting "tweet" small businesses from around the country as nominated by you, our readers. If your favorite small business is using Twitter to communicate with customers, let us know about it @fbsmallbiz with the hashtag #mysbc, and it may be featured as an upcoming Small Business of the Day.
Tweet Business of the Day: Classic Graphics Inc.
Who: Co-owner, Dave Pitts, 52, @knowclassic
What: A graphics marketing and printing company
When: 1983
How:  In the 1980s, Pitt and his co-founder, Bill Gardener, were both going to college and working nights at a local printing company. In 1983, Gardener convinced Pitt to start up their own printing company, and after raising $15,000 in loans from their family, Classic Graphics Incorporated was born.
Where: Charlotte, N.C.
In his own words: "In 1983, we had two people. In 2011, we have $50 million in sales and 225 employees," Pitt said. "There is no comparison for how we have changed."