Tweet Business of the Day: Cherry Tree Soaps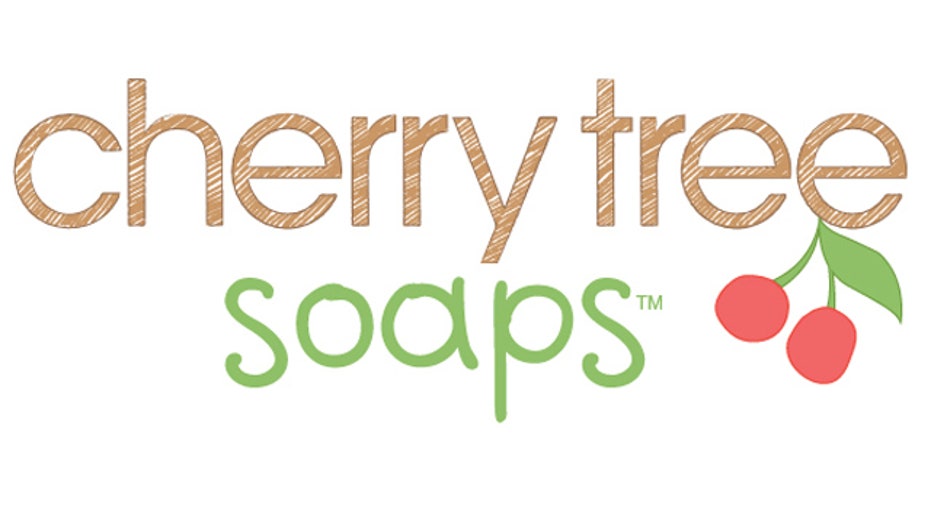 We're highlighting "tweet" small businesses from around the country as nominated by you, our readers. If your favorite small business is using Twitter to communicate with customers, let us know about it @fbsmallbiz with the hashtag #mysbc, and it may be featured as an upcoming Small Business of the Day.
Tweet Business of the Day: Cherry Tree Soaps
Who: Kristine Bessell, 29, @cherrytreesoaps
What: A line of homemade soaps for sensitive skin
When: 2010
How: Bessell had always suffered from having dry, sensitive skin, but noticed the problem worsened while pregnant with her first child in 2008.
"Nothing seemed to help my skin. But it wasn't until my son started showing signs of having dry skin that I started researching homemade soaps, bath and body products. After a year of research, testing and re-testing, I came up with some nice homemade soaps."
After finding a few recipes she was happy with, Bessell began gifting her soaps to friends and family, who then encouraged her to start her own business.
Where: Amherst, N.Y.
In her own words: "I put love and care into each product, and make everything myself. It's for people who are looking for more natural products that don't dry their skin."