Tweet Business of the Day: At Home Net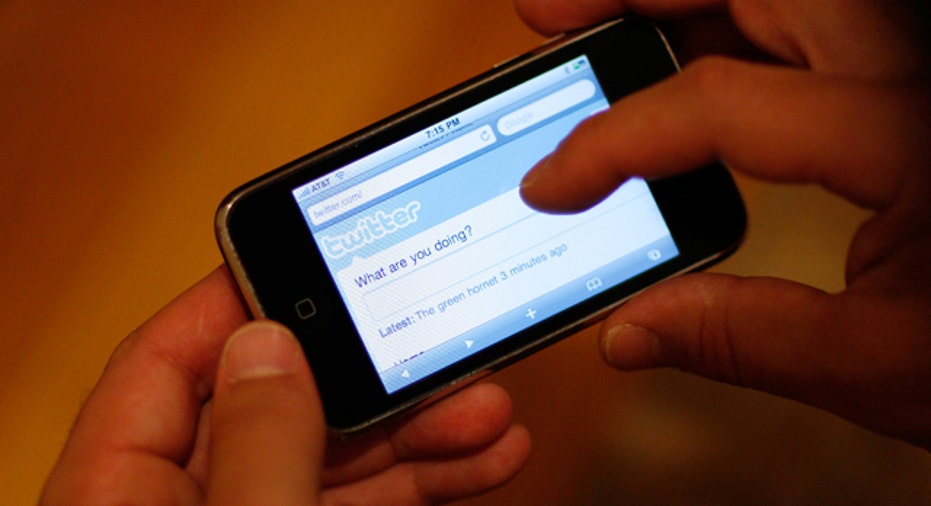 We're highlighting "tweet" small businesses from around the country as nominated by you, our readers. If your favorite small business is using Twitter to communicate with customers, let us know about it @fbsmallbiz with the hashtag #mysbc, and it may be featured as an upcoming Small Business of the Day.
Tweet Business of the Day: At Home Net
Who: Director of Sales and Marketing Mike Curtis, 39, @athomenet
What: Web site service solutions for the association management industry.
Where: Suwanee, Ga.
How: Curtis said when the owners –  both who were active in their own community associations -- realized the Internet was here to stay in the mid-90s they left the large firms they were employed at to start up on their own.
"They realized Web sites could be a good thing for associations to use to post information and communication online," he said. "It has grown to where we have developed a newsletter, apps, emergency alert systems—it has gone from a Web site company to a Web solutions company."
When: The company opened in 1998.
In his own words: "It's a very niche industry and we were one of the first," Curtis said. "It's a stereotypical entrepreneurial success story. They started in their basement in 1998, and today we have more than 6,500 clients worldwide."