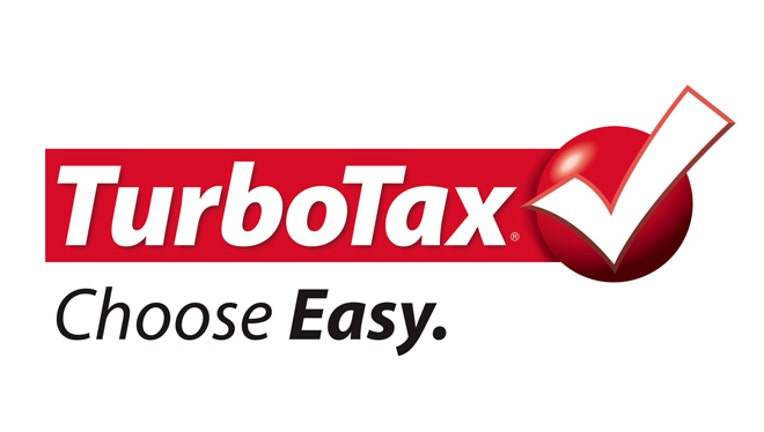 TurboTax maker Intuit (NASDAQ:INTU) inked a deal on Friday to buy Demandforce, a software-as-a-service application provider, for $423.5 million in cash.
The acquisition, which marks Intuit's largest-ever and is set to close in May, accelerates the company's expansion plan into high-value SaaS products for small- and medium-sized businesses (SMB).
San Francisco-based Demandforce says its email, mobile and social products help operate online reviews and other tools that help companies better communicate with their customers. The company has some 25,000 small business clients in the U.S. and Canada.
"Demandforce sits at the sweet spot of Intuit's SMB customer base and is consistent with our goal to help our customers save time and make money," general manager of Intuit's small business group, Kiran Patel, said in a statement.
The transaction, subject to regulatory approval, is expected to add one to two points to Intuit's revenue growth in fiscal 2013 and be neutral to modestly dilutive to earnings per share in 2012 and 2013.
Once the deal closes, Demandforce will become a new division in the small business group of Mountain View, Calif.-based Intuit. It will continue to be led by founder and president, Rick Berry.