TurboTax Halts E-File Over Fraud Worries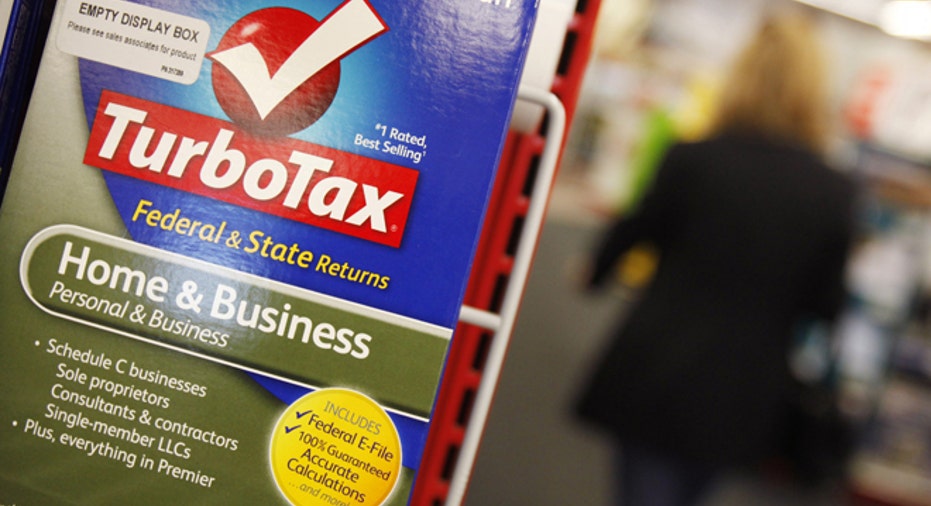 Intuit (NASDAQ:INTU), the parent company of TurboTax, has temporarily halted electronic filing amid growing concerns over state tax fraud.
Intuit and some states have detected an increase in suspicious tax filings this year, the company said Friday. E-filing through TurboTax was suspended starting Thursday, Feb. 5. Intuit said it's working with states today to resume e-filing.
Intuit noted that TurboTax users who recently filed state tax returns will have their returns transmitted to the states as soon as possible.
Working with security firm Palantir, Intuit determined that the uptick in fraud wasn't caused by a security breach of its systems. The personal information that criminals are attempting to use for fraudulent tax returns was likely obtained from other sources, Intuit added.
"We've identified specific patterns of behavior where fraud is more likely to occur," Chief Executive Brad Smith said in a statement.
The company's investigation is ongoing.
Intuit found itself in hot water earlier this year by moving certain TurboTax features to the higher-priced "Premier" version of the popular software. The Mountain View, Calif.-based company later reversed its decision and offered refunds to customers who already upgraded.
Shares of Intuit slipped 3.3% to $88.72 in recent trading.