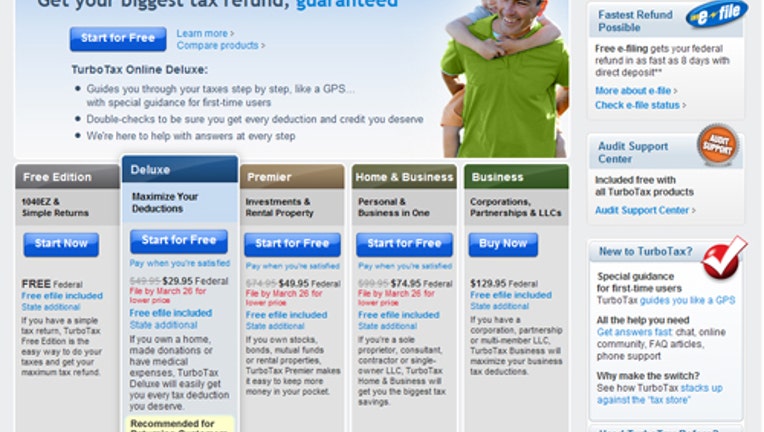 Minnesota taxpayers may be receiving their returns a bit late this year if they used TurboTax or other tax filing software from Intuit.
The state's Department of Revenue announced last week that Intuit discovered issues with its popular programs TurboTax, Lacerte, Intuit online and ProSeries, and warned taxpayers to steer clear of these services if they have not already filed.
The issues are for Minnesota residents only and impact several areas of the 2012 tax returns. The Associated Press reports 10,000 returns will be impacted and the issues involve property tax refunds, education expenses and $5 political contributions. Those who have already filed using the impacted software have been notified and updates have been pushed out to attempt to correct the issues.
"The accuracy of Intuit's tax products is paramount to us and we take responsibility for correcting these issues. We are confident this will be resolved shortly. We are working closely with the Department of Revenue and apologize for any inconvenience this may cause those impacted," the company says in a statement.