Tuesday Holidays Mean More Paid Time Off for Workers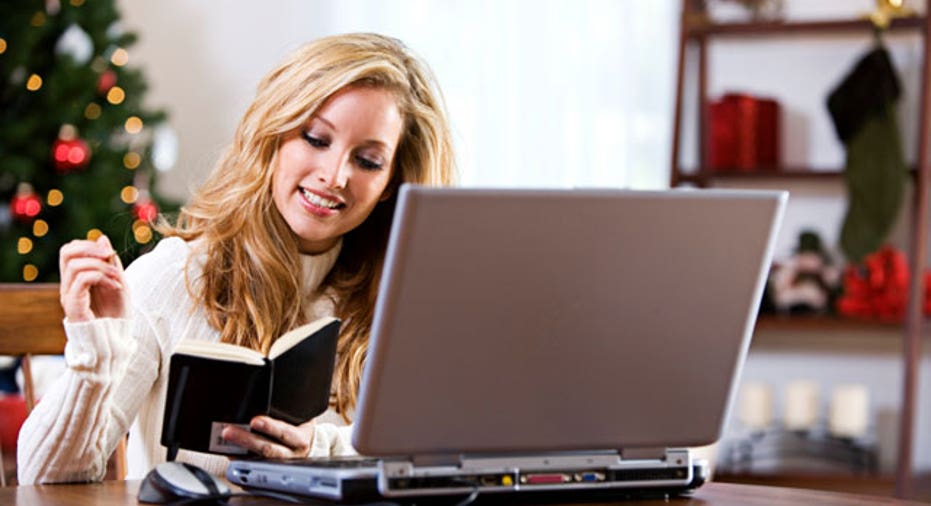 Most employees will be getting an extra holiday gift from their employer this year: more time off.
Since Christmas and New Year's Day fall on Tuesdays, nearly 60 percent of employers have scheduled at least three paid days off for this holiday season, up from 42 percent last year and 36 percent in 2010-2011, new research from Bloomberg BNA shows.
Manufacturers are the most likely businesses to give employees extra days off this year. Eighty-five percent of the manufacturing firms surveyed will grant three or more paid days off during the upcoming holiday season, compared with barely half of both nonmanufacturing companies and nonbusiness organizations, such as hospitals, schools and government agencies.
Smaller businesses are also more likely to be generous with paid time off this year. The study found that nearly two-thirds of companies with fewer than 1,000 employees have scheduled three or more paid days off during the 2012-13 holiday season, with less than half of larger employers doing the same.
Most employers will also be rewarding employees with a holiday party. Nearly 75 percent of the businesses surveyed are sponsoring a year-end celebration, up from 67 percent in 2009.
Among employers sponsoring festivities for the entire work force, 86 percent will foot the bill; however, only 48 percent will allow employees to bring their spouse or a guest.
Among the companies planning to offer alcohol at their holiday parties, 84 percent plan to implement at least one safeguard to prevent excessive consumption and protect employees, such as time limits, cab service and discounted hotel rates, the study revealed.
Giving employees an additional vacation and a holiday party aren't the only ways businesses are being giving this holiday season. The research revealed that more than 60 percent of businesses sponsor charitable endeavors around year's end, with most of those firms participating in multiple programs and activities. The most popular charity programs include toy, food and clothing drives.
The research was based on surveys for more than 600 human resource professionals and executives representing a broad cross-section of U.S. employers, both public and private.
Follow Chad Brooks on Twitter @cbrooks76 or BusinessNewsDaily @BNDarticles. We're also on Facebook & Google+.