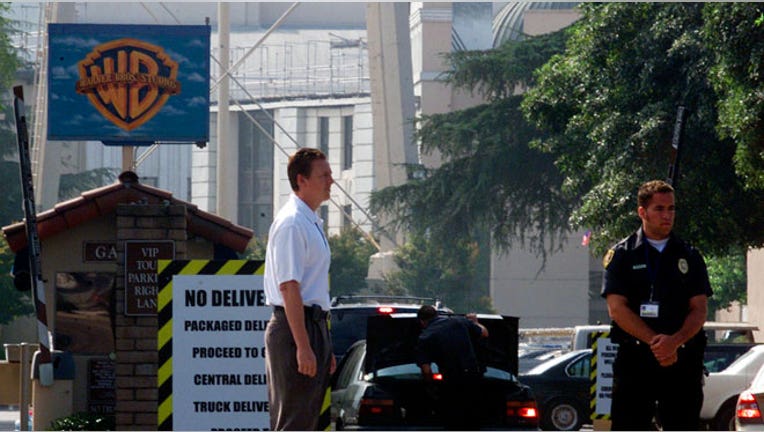 Time Warner Inc on Monday named Kevin Tsujihara chief executive of its Warner Bros. Entertainment studio, succeeding Barry Meyer, who will stay on as chairman through 2013.
Tsujihara will begin the CEO job on March 1, Time Warner said in a statement. Since 2005, he has served as president of the Warner Bros. home entertainment group, overseeing home video, digital distribution and emerging technology.
Warner Bros. is the film studio behind the "Harry Potter" and "Hobbit" franchises.