Try a Reverse Mortgage or Pay Off Loan?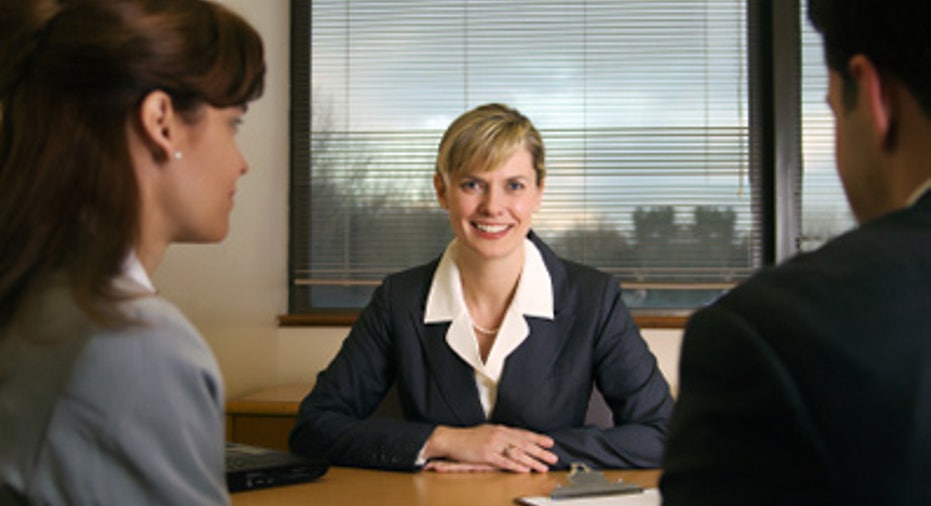 Dear Dr. Don, At 72 years old, I'm in good health. I play tennis three times a week and go to the gym. I owe $138,000 on my town house. I have a five-year fixed-rate mortgage with a monthly payment of $845. I also pay $385 monthly in homeowners association fees.
In today's market, the town house is worth around $255,000. I have thought about getting a reverse mortgage or just paying off the loan, which would leave me with about $385,000 in a fixed annuity at 7.5%. I have Social Security benefits of $1,900 per month, and I get $1,500 per month in room rental income. Any thoughts? -- Tom Trade-offs
Dear Tom, Is money tight? Your letter doesn't read that way. Instead, it reads like you want to make sure you've made the right decisions concerning your savings and your mortgage. Your room rental income is covering the mortgage, the HOA fees and maybe even your court and gym time. Although I think it's a sound financial decision for most people to try to pay off the mortgage prior to retirement, most aren't renting out rooms at rates that cover their monthly nut.
If you have an outstanding mortgage, the first thing you must do when you get a reverse mortgage is to use part of the proceeds to pay off the existing mortgage. In your case, a reverse mortgage would get you out of the monthly mortgage payment, but it wouldn't do a whole lot more. Maybe it would give you $25,000 that you could take as a lump sum or as needed in a line of credit. While closing costs are coming down on reverse mortgages, it's still an expensive way to finance yourself out of a monthly mortgage payment, especially when you don't have to do it.
Cashing in a fixed annuity that's earning 7.5% to pay off the mortgage doesn't make much sense??either. I'm assuming when you say you have a five-year fixed-rate mortgage, you're talking about a 5/1 adjustable-rate mortgage, or ARM. I don't know any of the particulars concerning the interest rate or the loan terms, but it's likely you meet my rule of thumb for not paying off the mortgage.
That rule is: If you expect to earn more after tax on your investments than you pay after tax on your mortgage, then it doesn't make sense to pay off the loan. It's possible you could even make an argument to refinance the loan at today's low rates.
With the details you've provided, I'd suggest standing pat at least for now. Reviewing the terms of your mortgage and considering a mortgage refinance might make sense, but you'd have to run the numbers to determine the interest savings versus the cost of refinancing.
Get more news, money-saving tips and expert advice by signing up for a free Bankrate newsletter.
Bankrate's content, including the guidance of its advice-and-expert columns and this website, is intended only to assist you with financial decisions. The content is broad in scope and does not consider your personal financial situation. Bankrate recommends that you seek the advice of advisers who are fully aware of your individual circumstances before making any final decisions or implementing any financial strategy. Please remember that your use of this website is governed by Bankrate's Terms of Use.