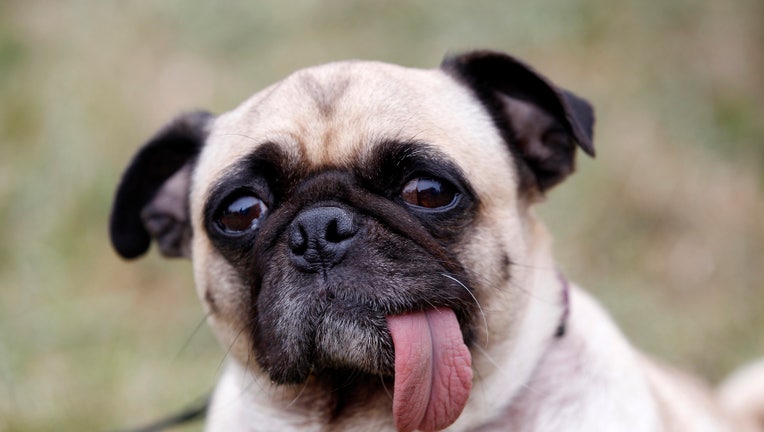 Trupanion (NYSE:TRUP) a pet insurance company, rose 14% in its trading debut Friday. After pricing at $10 per share, the company raised $71 million in the offering.
The Seattle-based company offers medical insurance for cats and dogs, covering treatment costs for illness and injuries. Trupanion offers customized plans for different breeds of animals and currently enrolls 170,000 pets.
Trupanion CEO Darryl Rawlings says that the "cost of veterinary care is advancing faster than disposable income," and that their company can help pet owners save on medical costs. With Trupanion, "80 cents on the dollar goes towards paying claims."
The company has seen strong revenue growth, up 50% to $84 million last year. Revenue and total pet enrollment has increased in each of the last four years.
Trupanion is not profitable yet, losing $7 million in 2013, up from $5.5 million the year before -- sales and marketing, technology and administrative expenses all rose.
Early investor Maveron is the largest shareholder, with a 25% stake following the offering. Highland Consumer Fund owns 12% and RenaissanceRe Ventures has 9.3% of shares. The firms contributed over $25 million in venture capital prior to the IPO.
Rawlings spoke of his investor's hands-on approach, saying "we would not be here without Dan," referring to Maveron's Dan Levitan. Maveron was also behind Zulily (NASDAQ:ZU) and Potbelly (NASDAQ:PBPB) this past year.
Maveron, which Levitan co-founded with Starbucks (NASDAQ:SBUX) CEO Howard Schultz, makes an effort to "try to find very large categories where multi-billion businesses can be built," Levitan says.
"Medical insurance for cats and dogs is underpenetrated," he says.
Rawlings says the company has "over 100 dogs in the office on any given day." Trupanion has 350 employees in the U.S. and Canada.