Trump to Turn D.C.'s Old Post Office Into Hotel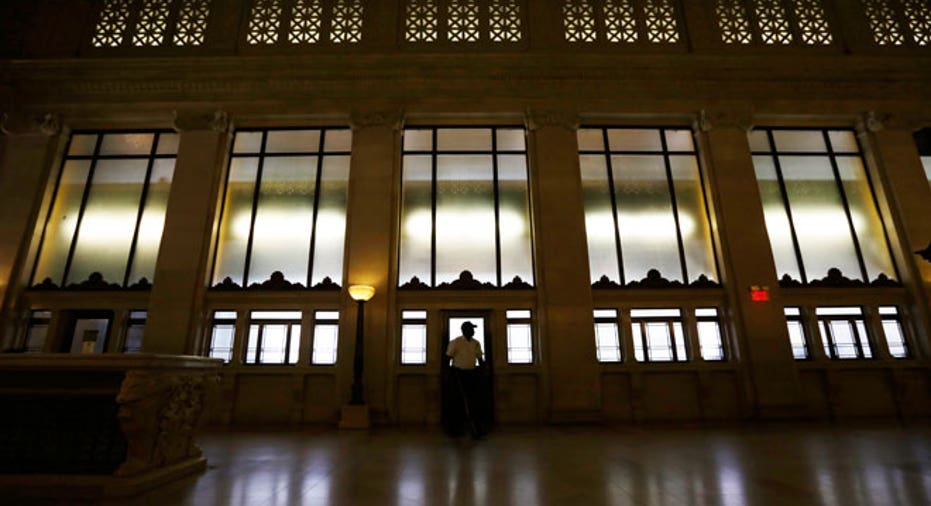 The Trump Organization finalized a $200 million agreement with the General Services Administration to redevelop the Old Post Office building in Washington, D.C., into a luxury hotel.
The deal was struck in June, but Congress had 30 days to vote against it. The Trump Organization called it the "most sought-after hotel redevelopment opportunity in the country."
House Republicans have said the building was being underutilized, with federal offices and a pavilion of restaurants and shops occupying only about 70% of the building's square footage. The federal government worked for years to unload the Old Post Office, which costs $6 million a year to maintain.
GSA said turning the Old Post Office into a hotel will preserve the facility and save taxpayer dollars.
Donald Trump's company will lease the property from GSA for 60 years and cover the costs of turning the 114-year-old building into a hotel with more than 270 rooms, restaurants, meeting facilities, outdoor gardens, a library and a spa.
The redevelopment will preserve the historic characteristics of the building, the company said. The new hotel at the corner of 12th Street and Pennsylvania Avenue will also include a curated museum and exhibition gallery.
Construction of the new Trump International Hotel is scheduled to begin next spring, with a grand opening expected at the end of 2015.
"We are thrilled to move forward with our plans to transform one of the nation's most iconic landmarks into the world's finest hotel," Donald Trump, Chairman and President of The Trump Organization, said in a statement.
Trump added that his company is "committed to preserving the architectural integrity of The Old Post Office while creating a hotel that will be peerless both in its amenities and design." Details regarding the hotel's design will be announced in the coming weeks, he said.