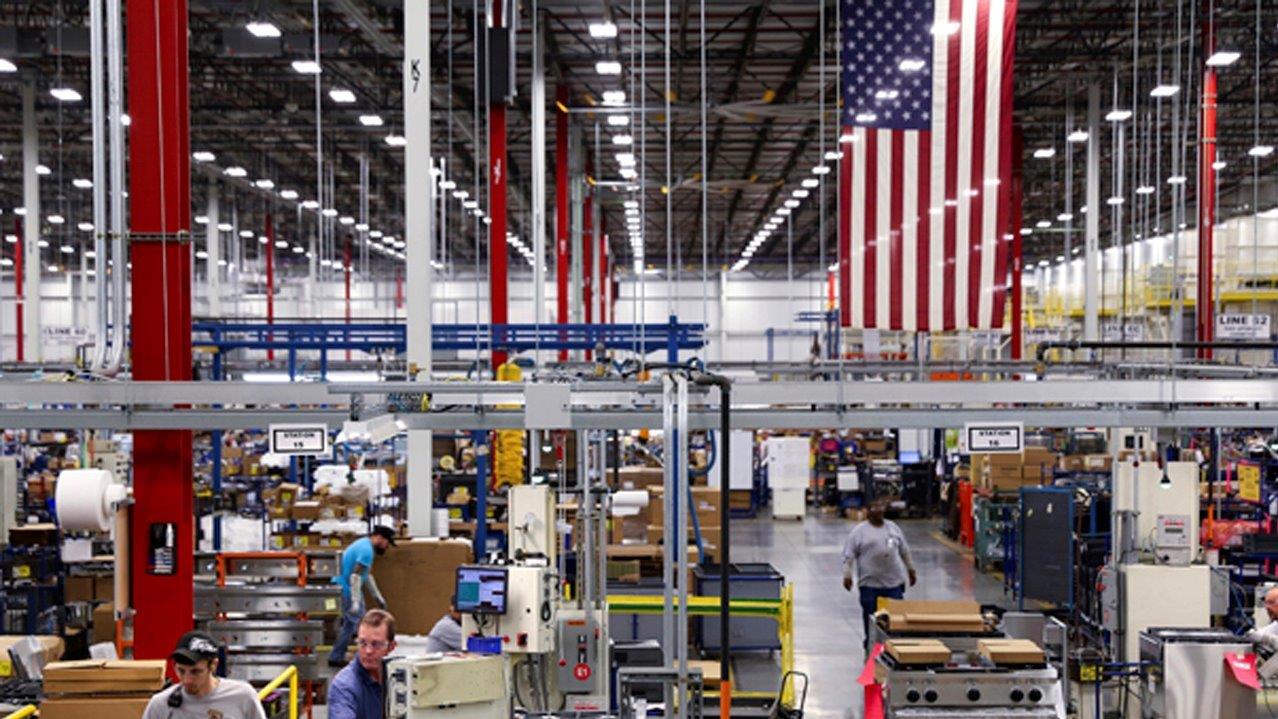 Brad Anderson, the former CEO of Best Buy (NYSE:BBY), is betting on President Trump to fuel job creation in America.
"I think there is a good reason to believe that we are seeing an enthusiastic amount of growth coming from companies now," Anderson told the FOX Business Network's Maria Bartiromo. "And the climate looks like it's going to be easier for most companies. It makes more sense for them to take on risk and grow," he added.
President Trump has proposed a sharp cut and simplification of the tax code for businesses, while House Republicans also proposed a 20% border adjustment tax on all goods imported into the U.S.
Best Buy imports most of its products, according to Anderson, and should be concerned about forthcoming policies. If Trump's plan creates more U.S. jobs however, the consumer would not be fully impacted in Anderson's opinion.
"The U.S. economy is such a powerhouse in the world that companies have sort of had to adjust their pricing to this market, because they so desperately need this market," he said. "As it gets more vibrant and grows, they need it all the more."
During his first speech before Congress, President Trump gave Harley-Davidson (NYSE:HOG) as an example of a global trade issue. He said taxes made it hard for the motorcycle company to do business overseas.
Building on that sentiment, Treasury Secretary Steven Mnuchin said during an interview with Maria Bartiromo that Trump was looking at a reciprocal tax that would help create more trade equality with other countries.
Even though Anderson wasn't completely sold, he said the ability for companies to plan ahead would unleash business.
"If I'm competing in an environment in which I'm pretty sure I know what the shape of that environment is going to be, and the simpler the tax structure and the clearer the structure is, the more I can plan ahead and optimistically spend and grow," he said.