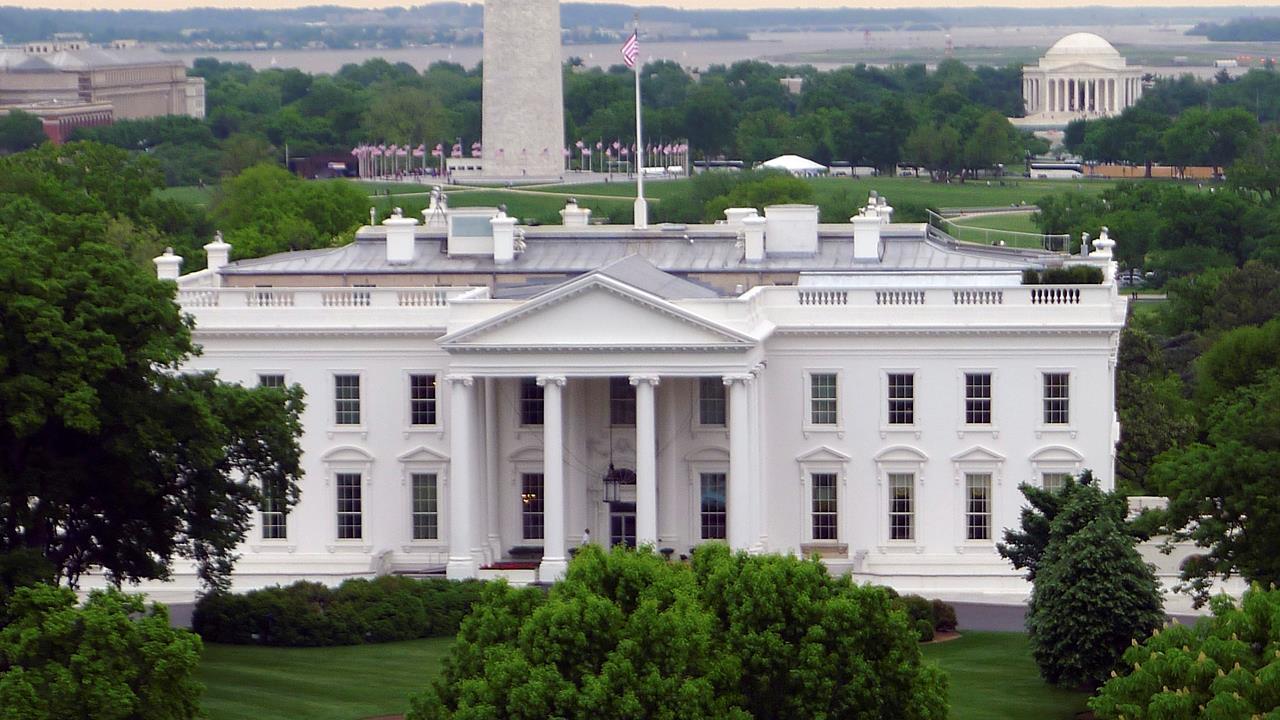 Frank Giaccio, an 11-year-old Virginia boy who offered to mow the White House lawn, saw his dream come true this week.
Giaccio penned a letter to President Trump offering to care for the White House lawn for free.
"Dear Mr. President. It would be my honor to mow the White House lawn for some weekend for you. Even though I'm only 10, I'd like to show the nation what young people like me are ready for," Giaccio's letter read.
In response, White House press secretary Sarah Huckabee Sanders said President Trump "would love to" give him "the opportunity to mow the grass in the Rose Garden."
Giaccio, who has been mowing lawns in his neighborhood, heads to the White House on Friday to get to work.
"So far it's pretty much the best day of my life," Giaccio told FOX Business on Mornings with Maria.