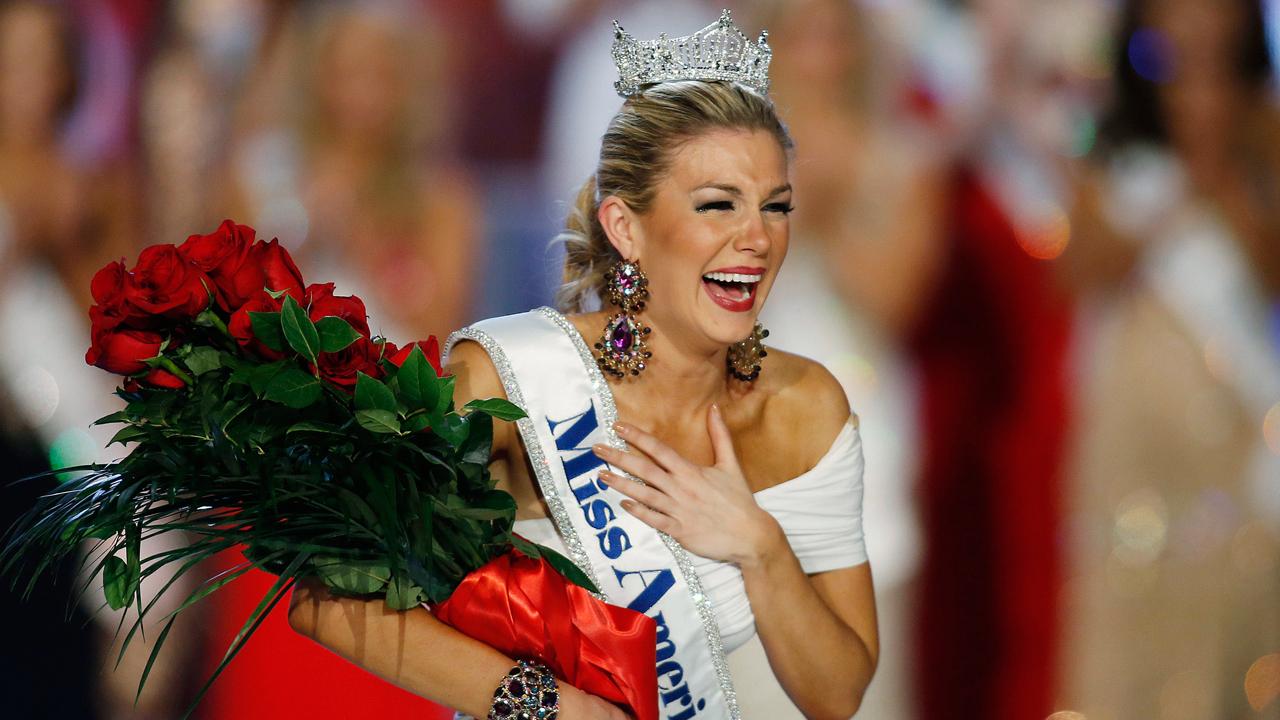 Miss America Organization CEO Sam Haskell is under fire regarding leaked internal emails where he demeans women's appearance and intelligence and criticizes their personal lives.
FOX Business' Trish Regan, who was crowned Miss New Hampshire in 1993, says the comments are "heartbreaking."
"It is not okay for anyone to talk about women like these people were talking about them - the very women that they are supposed to be supporting," Regan said during her show "The Intelligence Report" on Friday.
The production company for the Miss America pageant, Dick Clark Productions, cut ties with the organization over the leaked emails.
The Miss America pageant first began in 1921, and Haskell has been with the organization for around 12 years. The newly discovered emails between management at the Miss America Organization are from 2014 and 2015.
"We have really young girls competing in these pageants and the bottom line is, this sort of language is not okay," conservative political commentator Gina Loudon said. "But I think that we also have to be very careful about this sort of purging that is taking place in organizations across the country, and we have to recognize that some people who are doing some of this exposing and some of this purging may not have the highest of motives either."
Regan addressed the news saying that "things need to change and they are starting to," and says she thinks there may be more changes coming at Miss America.
The emails come in the wake of many sexual misconduct allegations across all industries, which came to a head with the demise of Hollywood producer Harvey Weinstein, disgraced "Today" show host Matt Lauer and Sen. Al Franken.