Triple Dog Dare You: Take a Tour of "A Christmas Story" House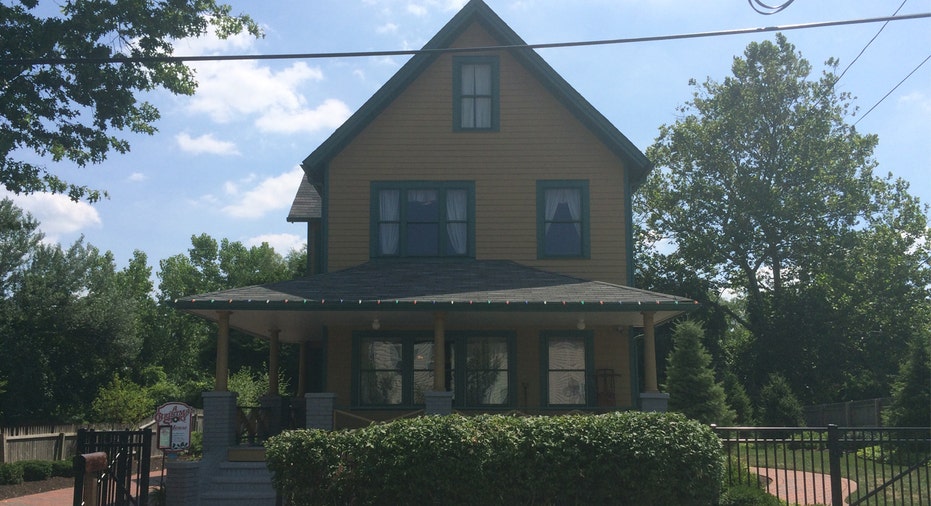 You'll shoot your eye out, kid.
The cult-classic Jean Shepard-inspired film, "A Christmas Story," has charmed audiences for more than three decades, and has become a cultural tradition during the holiday season. In recent years, it's also become a tourist hotspot.
While the world eyed Cleveland as the host city for the Republican National Convention this year,  it was easy to overlook another national treasure: The place where a bulk of the 1983 MGM (NYSE:MGM) movie was filmed.
Situated 20 minutes south of the Quicken Loans Arena, with a backdrop of industrial plants and picket-fenced homes, sits the house where Ralphie and the rest of the Parkers lived.
The house was purchased in 2004 by San Diego entrepreneur Brian Jones on eBay (NASDAQ:EBAY) for $150,000.  Jones then pumped in an additional $240,000 to restore the house to what it is today.
"We can now meet the demand and rush hour at Christmas when a lot of people come to see the house," Jones told FOXBuisness.com.
During the convention, FOXBusiness.com took an all-access tour of "The Christmas Story House & Museum" an interactive replica of the movie's exterior and interior as well as a museum where actual film props, costumes and other memorabilia are protected. For $11, fans flock from all across the nation to get a glimpse of the iconic house, sit at the kitchen table and take aim with a Red Ryder BB gun.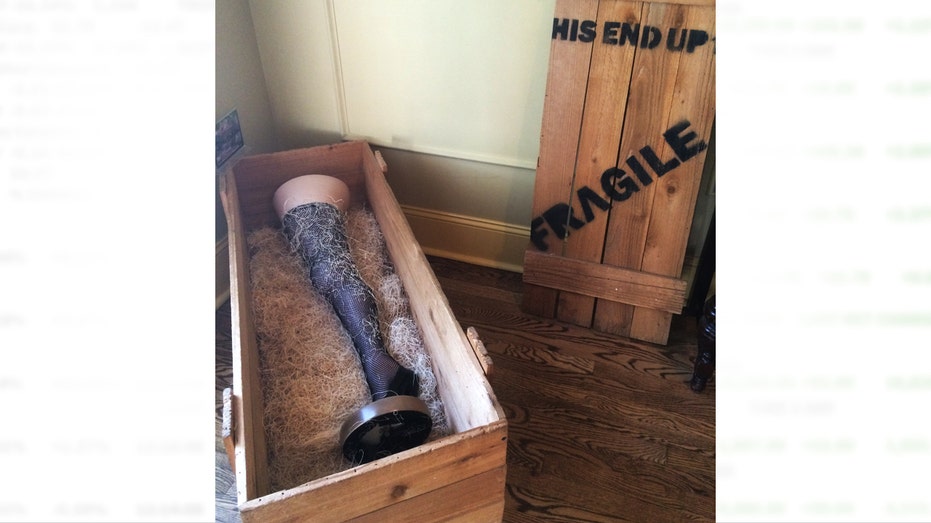 "We had a great sports year, and [at the house] we are up September and October 1,000 and 1,100 people and close to 2,000 people in December … it's got a lot of national attention and it [RNC] put a spotlight on the house," Jones said.
What started with only two or three rooms, the Christmas Story House experience now has a free standing gift shop, and museum full of props and other memorabilia. Fans also get an inside tour of the house and are even able to dress up like their favorite characters.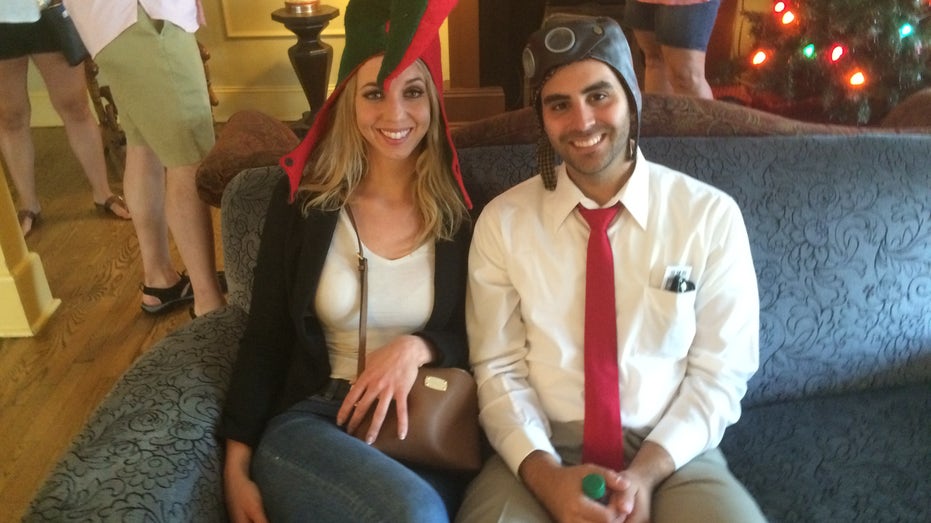 "Of course Christmastime being a bit of a monster, lots of people come through, thousands of people lines down the street" Sam Goodrich, tour guide for the house and museum, told FOXBusiness.com
Filming of the movie took place at the house, its backyard, and all around town. Higbee's Department store, now the Jack Cleveland Casino, allowed the crew to build a 30-foot Santa slide and film well past the Christmas season.
In addition to the 65,000-70,000 expected attendees, the Christmas Story House also raises money for a foundation benefitting its neighborhood. Fundraising is done each year through 5K and 10K races. The proceeds are then given back to local homes.
For patrons and staff members alike, at the Christmas Story House, every day brings holiday cheer.
"If you love the movie it's the place to be" Jones said. "It's like you are throwing a party every day, it's s lot of work … people come in to have a good time and relive the movie."
If you are in Cleveland, be sure to swing by Ralphie's old digs and watch out for the Bumpass' hounds!
This was originally published as part of FOXBusiness.com's coverage of the Republican National Convention in Cleveland, OH and has since been updated to reflect Brian Jones' interview and holiday season attendees.