Treasury to Sell Preferred Stock in Five Firms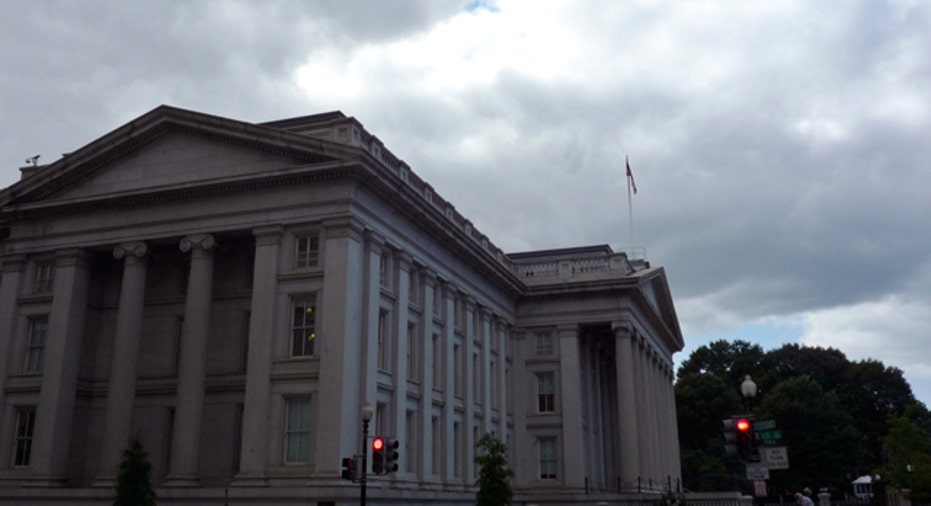 The U.S. Treasury said on Tuesday it will sell preferred stock in five banks acquired during the financial crisis.
The preferred shares are in BNC Bancorp, First Community Corporation, First National Corporation, Guaranty Federal Bancshares and Mackinac Financial Corporation.
Treasury said the auctions would begin on Tuesday at 10 a.m.