Treasury Gets $972M TARP Repayment From AIG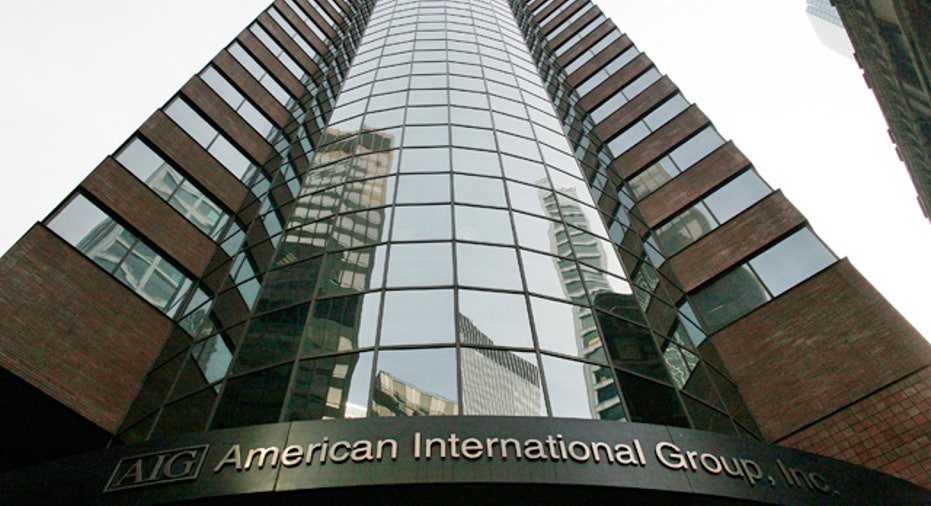 The Treasury Department said Tuesday that American International Group (NYSE:AIG) has repayed an additional $972 million in government bailout money provided to the insurer during the worst of the financial crisis.
AIG's total bailout package came to $182 billion, of which $50 billion remains outstanding.The most recent payment was funded primarily through the release of escrowed proceeds from AIG's sale of its American Life Insurance Co. unit to rival insurer MetLife (NYSE:MET) last year, according to a statement issued by the Treasury.
Treasury said AIG completed a recapitalization transaction in January that allowed AIG to repay all its outstanding loans provided by the Federal Reserve Bank of New York.
Treasury also received 1.7 billion shares of AIG common stock, or about 92% of AIG's outstanding common stock, and $20.3 billion in preferred equity interests in AIG.
Since then Treasury said it has sold 200 million shares of AIG for proceeds of $5.8 billion and AIG has made payments to Treasury, including the repayment announced Tuesday, of $12.4 billion on the preferred equity interests.
AIG became the largest corporate bailout in U.S. history after government officials decided if it failed it could potentially bring down a handful of large banks that were so-called counterparties to large bets made by AIG on complex derivatives known as collateralized debt obligations.
AIG's shares were up slightly in after-hours trading after falling $1.27, or 5.14%, to $23.42 in the regular session.