Treasury Eyes $5B Share Sale at AIG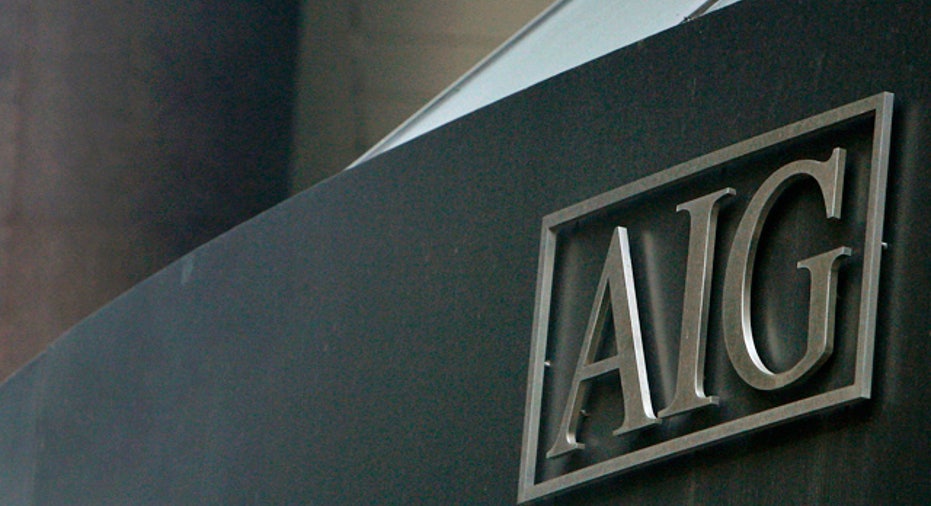 Days after disclosing surging profits, American International Group (NYSE:AIG) said over the weekend the Treasury Department plans to further cut its stake in the bailed-out insurer.
The news weighed on the company's shares, which slumped more than 7% at the opening bell Monday morning.
AIG said Sunday that the U.S. plans to sell 163.9 million shares at $30.50 each, translating to a $5 billion transaction. As part of a previously-announced deal, AIG said it will buy 65.6 million shares.
Despite the share sale, the government will still own 63% of New York-based AIG, down from 70%.
Fearing a collapse of the financial system, the Treasury Department and Federal Reserve reluctantly agreed to keep AIG alive in 2008 with a massive bailout that drew the ire of the public.
"We remain hopeful that taxpayers will ultimately recover every single dollar invested in the company, which is something few would have expected during the depths of the financial crisis," Tim Massad, the U.S. Treasury assistant secretary for financial stability, said in a statement.
Last week AIG released first-quarter results that widely beat Wall Street's expectations as its Chartis division returned to profitability.
Shares of AIG were recently off 6.23% to $30.80, trading slightly above the $30.50-a-share offer price by the Treasury.