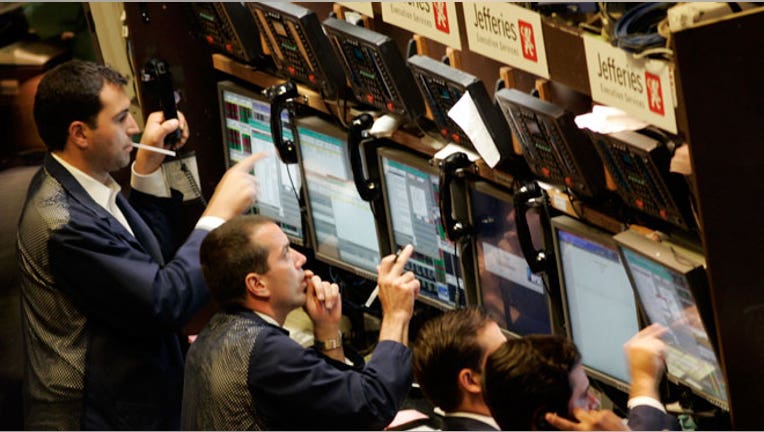 Sabre Corp, the owner of online travel agency Travelocity, filed with U.S. regulators to raise up to $100 million in an initial public offering of its common stock as it attempts to become a publicly traded company again.
The company, which provides technology solutions to the global travel and tourism industry, was spun off from American Airlines parent AMR Corp in an IPO in 2000.
Sabre, which operates through three business segments, Travel Network, Airline and Hospitality Solutions, and Travelocity, was taken private by TPG Funds and Silver Lake Funds in 2007.
Morgan Stanley, Goldman Sachs, BofA Merrill Lynch and Deutsche Bank Securities are underwriting the offering, Sabre said in a filing with the U.S. Securities and Exchange Commission on Tuesday. ()
The filing did not reveal how many shares Sabre, whose "Roaming Gnome" mascot for Travelocity is well recognized, planned to sell or their expected price.
The amount of money a company says it plans to raise in its first IPO filings is used to calculate registration fees. The final size of the IPO could be different.