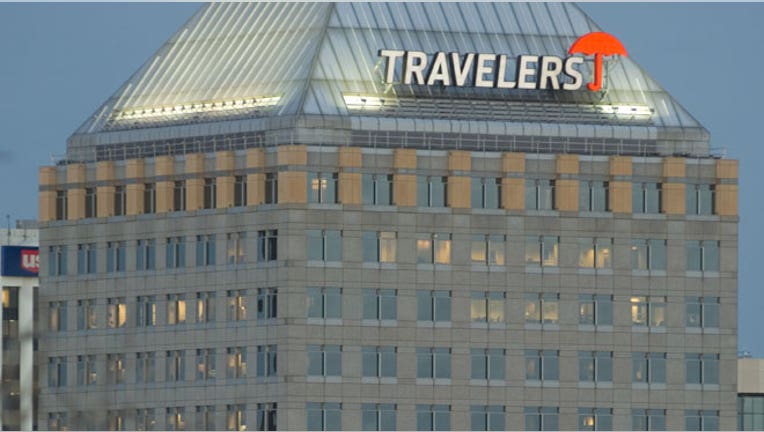 Travelers Cos Inc reported a third-quarter profit that beat analysts' estimates, and the U.S. insurer announced a $5 billion buyback program, sending its shares up 3 percent in trading before the bell.
Travelers, a component of the Dow Jones industrial average , said it benefited from customer retention and rate increases across all its businesses.
The company has been a bellwether of insurers' ability to raise prices after years of weakness.
Travelers reported flat third-quarter net income of $864 million. On a per share basis, earnings increased to $2.30 from $2.21 per share a year earlier.
The company reported operating earnings of $2.35 per share. On that basis, analysts on average had expected earnings of $2.05 per share, according to Thomson Reuters I/B/E/S.
Travelers said the latest buyback was in addition to the $759 million that remained from a previous repurchase plan.
Catastrophe losses, net of reinsurance, rose to $99 million from $91 million a year earlier.
The company's shares were trading at $88.80 before the bell.