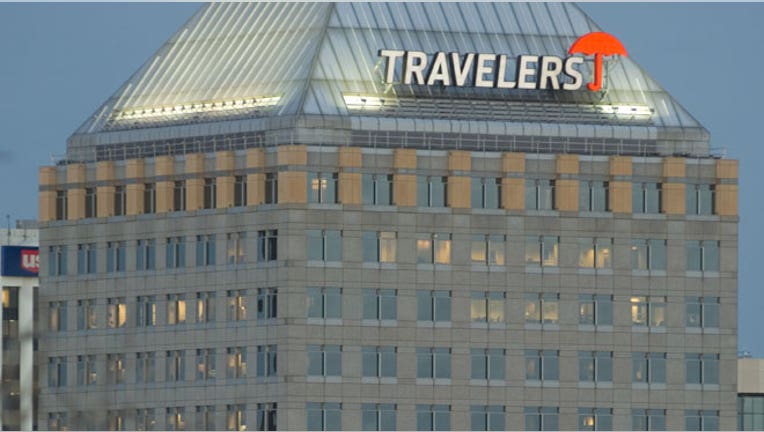 Led by fewer catastrophe losses compared with 2011, Travelers (NYSE:TRV) posted third-quarter earnings and sales on Thursday that dramatically trumped Wall Street expectations.
The New York-based personal and property insurer posted net income of $864 million, or $2.21 a share, more than doubling the year-earlier's $333 million, or 79 cents.
Adjusted for one-time items, Travelers earned $2.22 a share, topping average analyst estimates of $1.61 in a Thomson Reuters poll. Catastrophe losses improved to $91 million from $606 million a year ago.
The improvement was led by fewer weather-related disasters. In 2011, Hurricane Irene barreled up the East Coast and caused billions in total catastrophe losses across the major insurers, and tornadoes flattened cities in the Midwest.
This summer, though, Isaac proved less damaging than expected and the drought that crippled U.S. crop production has yet to be costly to insurers.
Revenue for the three months ended Sept. 30 was $6.5 billion, up 2% from $6.4 billion a year ago, widely beating the Street's view of $5.79 billion.
Travelers booked underwriting gains of $514 million compared with a year-earlier loss of $289 million and said earned premiums and net investment income increased by $61 million and $32 million, respectively.
"We are very pleased with our strong results this quarter," Travelers CEO Jay Fishman said in a statement. "Our underwriting performance reflected a GAAP combined ratio of 90.3%, which benefited from lower weather-related losses as well as the rate gains we have achieved during the past year."
Shares of Travelers climbed about 2.5% to $73.14 Thursday, hitting a 52-week high.