'Transformers,' Higher Affiliate Drive Viacom Sales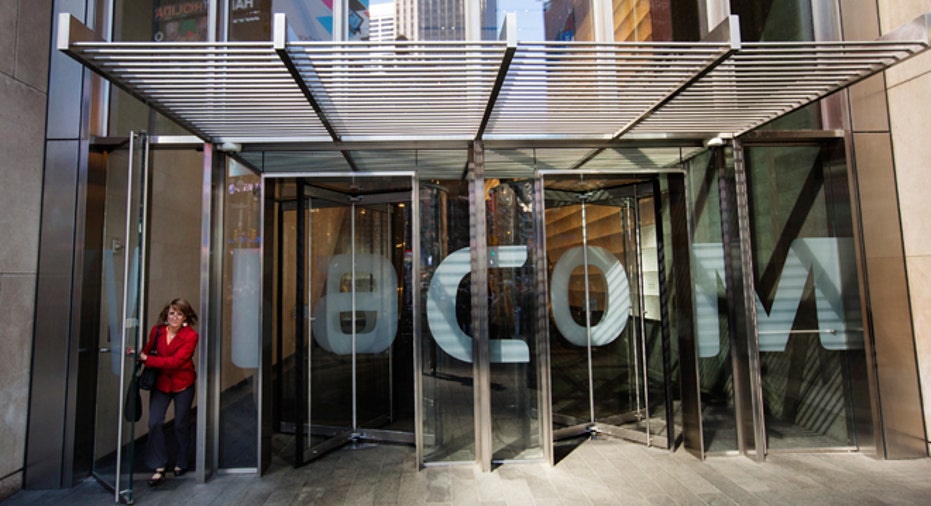 Viacom Inc <VIAB.O>, owner of the Paramount movie studio and cable network MTV and Comedy Central, reported stronger-than-expected profit and revenue due to higher affiliate fees and the box-office success of movies such as "Transformers: Age of Extinction".
Revenue in Viacom's movie business, the company's second biggest, rose 12 percent in the fourth quarter, also helped by the strong performance of "Teenage Mutant Ninja Turtles".
A boost in affiliate fees - rates Viacom charges from cable and satellite TV operators and mobile operators for carrying its programs - drove up revenue by 8.3 percent to $2.66 billion.
Total revenue rose 9.3 percent to $3.99 billion, beating the average analyst estimate of $3.90 billion, according to Thomson Reuters I/B/E/S.
Net earnings from continuing operations attributable to Viacom fell 9.1 percent to $732 million. Earnings, however, rose to $1.72 per share from $1.69 per share due to Viacom's share repurchase program.
Excluding items, the company earned $1.71 per share in the fourth-quarter ended Sept. 30, above the average analyst estimate of $1.68 per share.
Viacom's shares closed at $69.25 on the Nasdaq on Wednesday.
(Corrects headline to add dropped word 'fees')
(Reporting By Lehar Maan in Bangalore; Editing by Saumyadeb Chakrabarty)