Trading in Unused Credit Card Rewards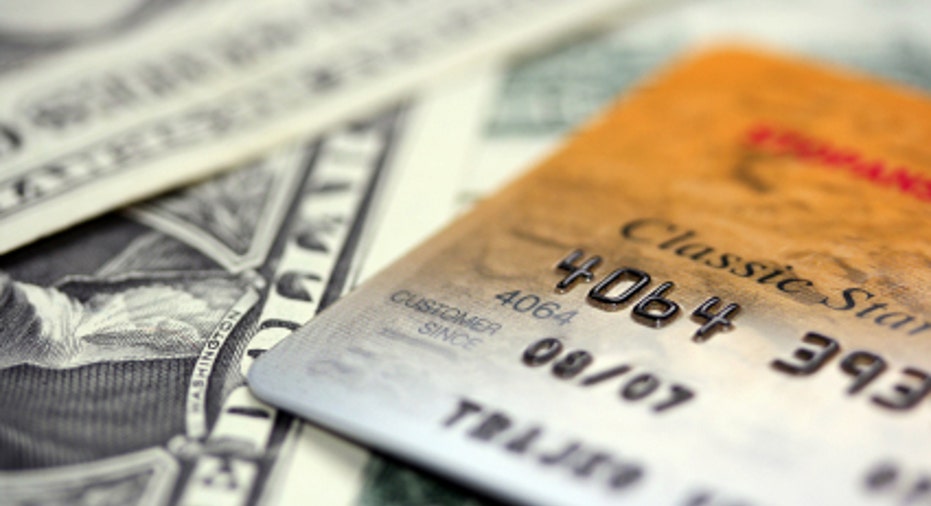 Dear Cashing In,
I have a CitiForward card and am thinking about canceling it. I have about 11,000 points on the card. Are there any third-party websites I can go to trade my unused points for cash or products?  
- Connie
Dear Connie,
Points.com is the most established third-party website for trading reward points and frequent flier miles, but you're your points won't do you much good there because Citi ThankYou is not among the programs represented. That site recognizes most major airline and hotel loyalty programs, as well as American Express Membership, Diners Club, Futura and Wells Fargo rewards -- but that's it for credit card-based rewards programs.
Even if your points were redeemable there for cash or products, you probably wouldn't do any better there than you would by redeeming your points directly through Citi. (Trading and redeeming miles and points on Points.com is not known as the most generous return on investment.)
More importantly, your contract with the Citi Forward card bans you from trading on third-party sites. Buried deep in point No. 2 of the terms and conditions for Citi ThankYou Reward  is this statement: "ThankYou Points may not be assigned, transferred or pledged to any third party except through the Transfer Points feature offered and administered through Citi ThankYou Rewards. You have no property rights or other legal interests in ThankYou Points."
If you're determined to cancel the card immediately, one quick way to redeem those ThankYou points is for cash back, but you'll only get .63 of one cent per point if you do this. For comparison, the standard cash-back card delivers one cent per dollar charged.
You'll get a better value -- between .71 and 1 cent per point -- if you purchase a gift card with your points, which means purchasing a cash card from Visa, MasterCard, Discover or American Express would give you a better cash-back return on investment than direct cash back.
By the way, if you happen to own a house on which Citi holds the mortgage, you can apply your 11,000 points to your payment at a rate of .8 cent per point. I realize that's unlikely, but thought I'd throw it out there.
If I were you, I'd keep the card active until you can find a truly satisfying way to spend those 11,000 ThankYou points you earned -- which probably include the 10,000 sign-up bonus you received after the first $650 spent. After all, it won't cost you anything to keep the card. Citi Forward doesn't charge an annual fee. As long as you do the bare minimum to keep your account active, you can benefit from the card's member benefits, which include covering for loss or damage to your cell phone, identify theft and travel protection (including car rental insurance, emergency assistance and lost luggage services).
Who knows? Maybe as the holiday season approaches, a killer ThankYou Rewards promo will appear and make you "thankful" for a noncash way to stretch your shopping budget.