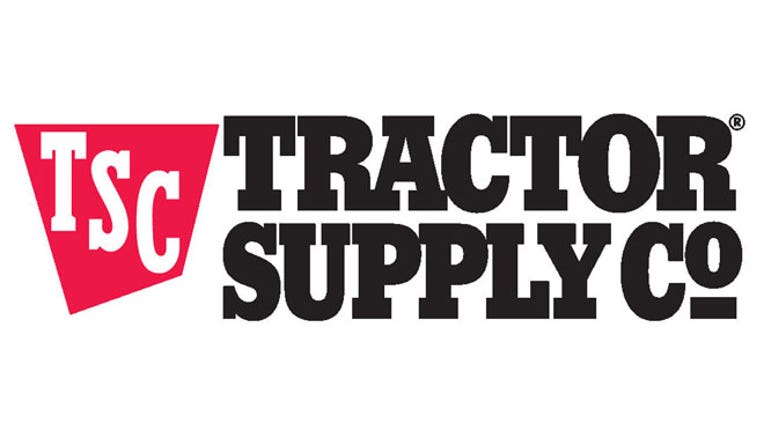 Tractor Supply (NASDAQ:TSCO) said Thursday it approved its fourth two-for-one stock split since 2002, as the chain of farm and ranch stores has watched its stock more than double over the last two years.
Shares were up 1.8% at $121.93 in recent trading, and as of Wednesday's close, shares are up 36% on the year. On a split-adjusted basis, shares were trading around $15 in early 2009. The stock was last split in September 2010.
"This action is the result of our strong operating results and stock price performance," Chief Executive Jim Wright said in a statement. "This stock split will make our stock more affordable to investors, including our customers and team members and is intended to increase the liquidity and accessibility of our stock."
Stockholders of record at the close of business on Sept. 18 will receive one additional share for every share they already own. The additional shares are slated for distribution on Sept. 26.
Tractor Supply, the largest U.S. chain of its kind, sells tractor parts, home and garden supplies, farm equipment and food for livestock and pets.
The Brentwood, Tenn.-based company has recorded better sales and profits over the last two years. Last month, it reported stronger-than-expected earnings growth of 16%, as Tractor Supply posted improved revenue in spite of colder spring weather.